Bar Chat Podcast
Join podcast host Tristan Stephenson as he chats to some of the biggest and best names in the bar and drinks industry. From the finer details of spirits and cocktails to the latest trends and movements sweeping the world. Watch on YouTube or listen on your favourite podcast platforms.
Be inspired through conversations with the world's leading drinks and hospitality experts. Bar Chat is a podcast offering unprecedented access to the biggest and most respected names in the bar world. Discover inspiring stories of personal and professional growth, important conversations on sustainable practices and the hottest spirit and cocktail trends. Tune in from anywhere and make this podcast your go-to.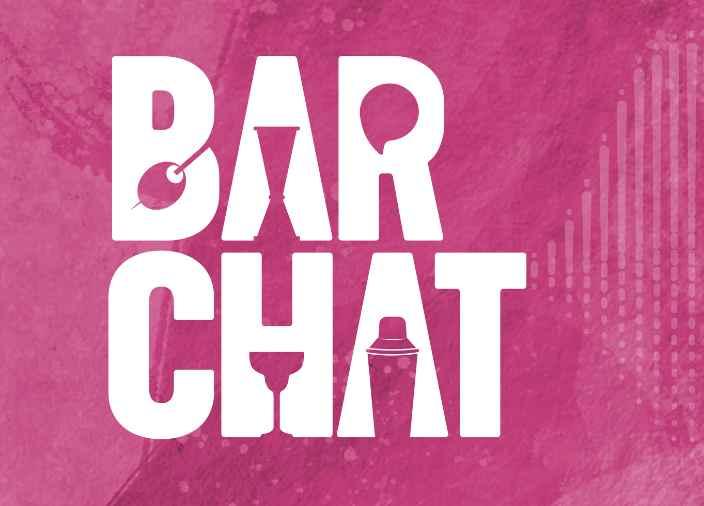 Watch and listen
Watch on YouTube now or listen on your favourite podcast platforms:
You must be over legal purchase age to listen. Any opinions or views expressed in this podcast are the guest's own and do not represent those of Diageo.