Happy Hour: The History of the Cocktail
David S. Mayne is the creator, host and producer of Happy Hour History - an innovative web series that connects drinking and major historical events.
Author: David S. Mayne
Estimated reading time: 6 minutes
David Mayne dives into the origins of the renowned cocktail that continue to shape the drinks and techniques we know and love today.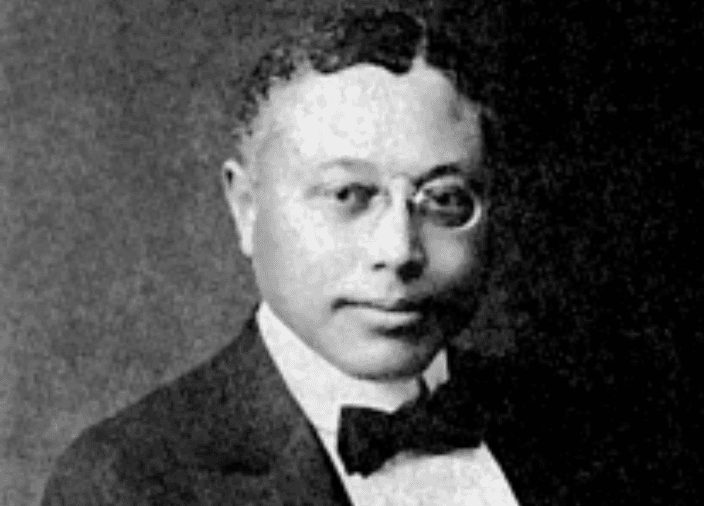 ENTER: THE INFAMOUS COCKTAIL
As author and drinks historian David Wondrich once said, "cocktails were for drinking, not chronicling."  
The term 'cocktail' was first recorded in a written document in 1806 in The Balance & Columbian Repository of Hudson, New York and eventually became known as the Old Fashioned (that we know and still love today!). 
However, the origins of similar drinks go back even further. Colonial Americans and others were imbibing many alcohol-laden mixtures before the 1600s, including Juleps, Flips, Sligs, Cobblers and the Cock Ale, which dates to the 17th century.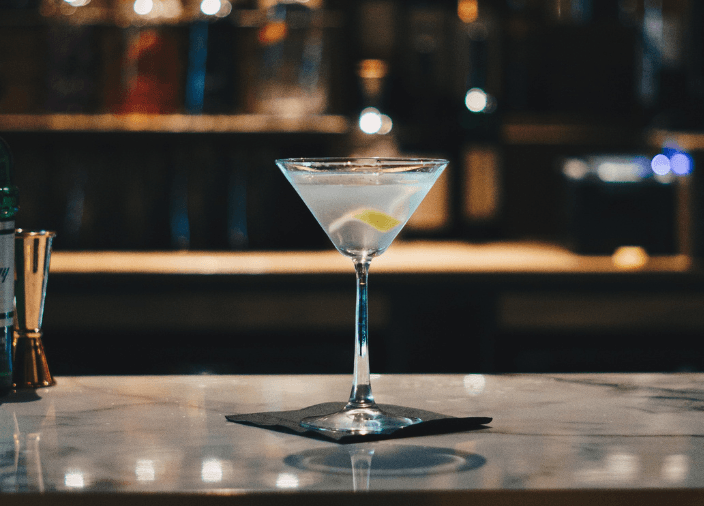 COCKTAIL "SUPERHEROS"
There are many figures we could enlist as 'superheroes' of the cocktail world, but for today let's focus on two key players who made a real impact and helped mould the industry we know today.  
First up – Jerry Thomas. In 1862, Jerry famously published a book which bartenders continue to swear by today - 'The Bartenders Guide: How to Mix Drinks or a Bon Vivant's Companion'. At this point, many others were mixing 'cocktails', but it was Jerry's contribution which made it to the history books.  
Jumping ahead to 1930: enter Harry Craddock. His 'The Savoy Cocktail Book' was published which has rightfully become a 'cocktail bible' of sorts. It's thanks to Harry's initiative and dedication that this is the widely known and loved guide in the bartending community today. 
THE GOLDEN AGE (WITH A NOD TO THE CLASSICS)
Thanks to intrepid bartenders of the late 20th century, we experienced a cocktail renaissance that has taken us to where we are now - the 'golden age' of cocktail creativity. A place where all kinds of innovative and delicious drinks are possible.  
Even in the world's best cocktail bars, you may struggle to find a cocktail menu that isn't adorned with a few of the great classics, like the Old Fashioned, Side Car or the Moscow Mule. They're still so successful today because of their unique history and story-telling quality which bartenders can utilise.  
The Old Fashioned particularly has become the benchmark upon which customers measure up a bar's menu or bartender's skill. What base spirit is used? Are the well-loved flavours present, but with a new and exciting twist added? 
FROM PAST TO PRESENT
We can be challenged to explore the history of cocktails and gain knowledge and inspiration from it, but also utilize the skill and ingredients we have today to elevate the classics to create something new and amazing.
I look forward to trying your creations. Cheers!
KEY TAKEAWAYS
Cocktails were first named in 1806 but their history goes back even further.

Lesser well-known cocktail books are more accessible and available online today.

Modern cocktails are built on the foundations of the classics with a modern spin.

Bartenders continue to be inspired by classic cocktails and increasingly look for new and interesting ways to elevate them.
Learn more about Happy Hour History here.