It's All About The Tequila Cocktail
Author: Karina Sánchez, Global Don Julio Brand Ambassador, Diageo
Estimated reading time: 5 minutes
Karina Sánchez, Global Don Julio Brand Ambassador, shares five of her favourite tequila cocktails and tells us why tequila is on the rise, showing the versatility and the lure of this trending spirit.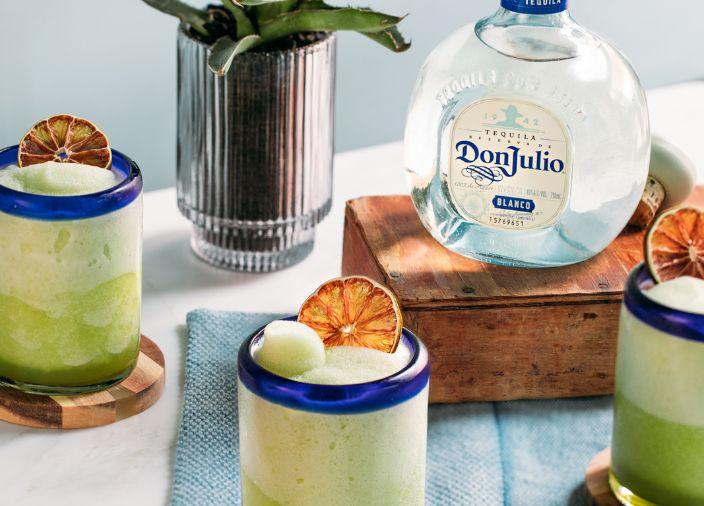 An Introduction to Tequila
Originally created in Mexico, tequila was recognised worldwide as a top trending category for 2022. It has been gaining popularity over the years, showing no sign of stopping.   
This newfound love for tequila is driven by consumer desire for a premium experience and the rise in popularity of high-quality serves. People are looking for a more meaningful drinking experience, and they want to savour the experience of premium drinks when visiting a bar. 
Starting with a High-Quality Tequila
This move towards premium spirits presents an opportunity to reshape how people perceive tequila and highlight what the spirit has to offer. As a brand, Don Julio is proud of its craft, staying loyal to the traditional distilling process by using the original recipe developed by Don Julio González 80 years ago.
What I love about Don Julio tequilas is that there is a variant for all occasions. All of the tequilas can be the main ingredient, in simple or sophisticated cocktails, and in aperitif or digestif cocktails. We have endless choices to explore with these versatile liquids.
My Favourite Alternative Tequila Cocktails
Here are my favourite alternative Don Julio cocktails if you're looking for different ways to enjoy and use tequila. I have chosen these five because they are simple to make in a bar or at home.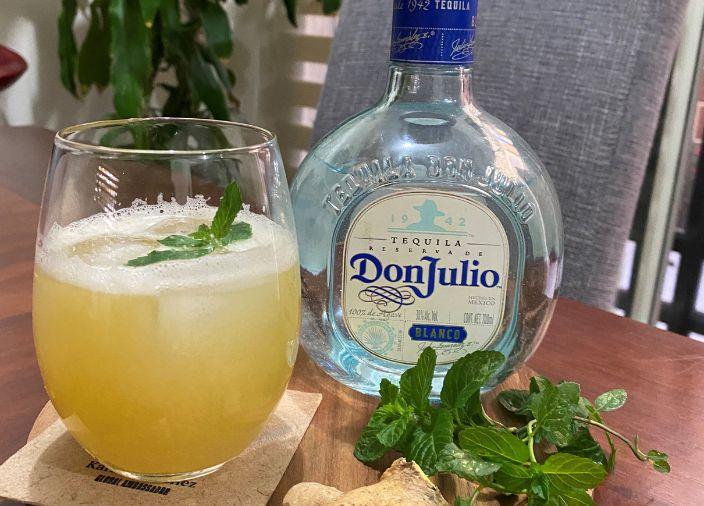 1. The Primavera
This cocktail smells exactly like La Primavera distillery – scents of freshly cooked agave and fruity aromas. In this cocktail, the beautiful combination of citrus, mint, agave syrup and Don Julio Blanco emulates a sensory tour through the distillery with a sip.
2. The Coconut Margarita
This cocktail is very sweet and brings the vanilla and toffee notes of Don Julio Reposado to the forefront. Cinnamon on the top is a perfect accompaniment to the slightly spiced notes coming from the wood in the liquid.
3. The Cazuela
Cazuela is a rustic cocktail and a popular serve in Jalisco. The ingredients have to be prepared in the moment using just your hands. The Cazuela container is also popular in Jalisco - it is made of clay and keeps the cocktail nice and fresh in a natural way. 
4. The Deconstructed Paloma with Don Julio 70 
The Paloma is another traditional cocktail in Jalisco, but more popular than the Cazuela across the other parts of Mexico. You can add your own twist depending on how you want to drink it. You can bring out the spicy side by pairing it with orange and chilli powder, or even its sweet and sour side by pairing it with honeyed orange. Don Julio 70 pairs well with any flavour thanks to its vanilla notes.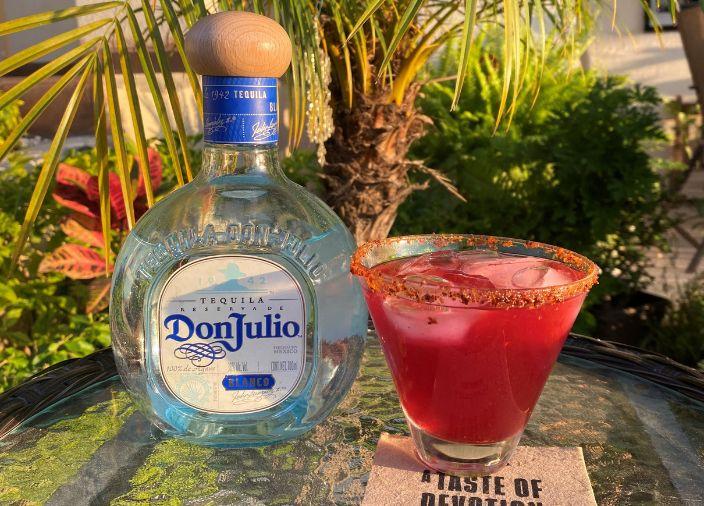 5. The Hibiscus Morita
If you like to add spice to your life and to your cocktails, then you absolutely have to try a Hibiscus Morita. This is one of my favourite spicy, yet sour cocktails made from Don Julio Blanco, hibiscus, Morita chilli, lime juice and agave syrup.
Key Takeaways
Tequila is having a boom so ensure you include it on your menu.

A high-quality tequila like Don Julio can help reshape guest perceptions about the spirit

It's not just the margarita, play around with the liquid to see what alternative tequila serves you can come up with.

Overall, tequila pairs with lots of flavours - especially spice and salt.