Top Tequila and Mezcal Drinks Trends to Try in 2023
Author: Liz Furlong, Owner of CATA Agave Bar, listed the Best New International Cocktail Bar – Latin America & Caribbean 2023.
Estimated reading time: 6 minutes
Agave spirits, like tequila and mezcal, have taken the bar world by storm. Gone are the days of cheap tequila mixtos. The new kids on the block are much more premium, with a focus on quality not quantity – using 100% agave plant juice harvested at the plant's peak maturity for an elevated, crisp taste.
WHY ARE AGAVE SPIRITS SO HOT RIGHT NOW?
Agave spirits like tequila and mezcal are appealing to guests because of their unique craft, wide range of flavour profiles and their Mexican heritage, with an increased interest in well-known Mexican celebrations such as Cinco de Mayo. There's also been a rise in celebrity-endorsed spirits such as Casamigos which has helped popularise agave-based spirits further.
When I do agave tastings for those who are new to tequilas or mezcal, I introduce the category with something familiar to the flavour profile that the guest enjoys. For example, vodka drinkers can seek out silver tequilas for a refreshing, light highball, or scotch fans can sip on an Oaxacan mezcal with a dry, almost bonfire-like finish. This serves as a great introduction to the agave spirits category to get everyone feeling comfortable and open to trying something new.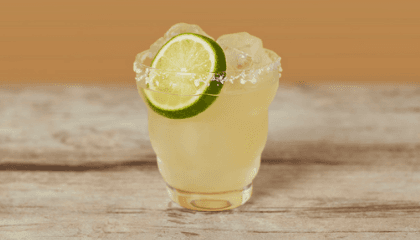 TRENDING TEQUILA COCKTAILS
Tequila cocktail trends in the bar world seem to be taking a back-to-basic approach.
Firstly, many bars are going classic with tequila highballs topped with high quality mixers and a touch of fresh fruit, for their take on ranch water (similar to a margarita) style cocktails with no added sugar.
Bars have also been subbing out spirits with tequila, turning your usual stirred cocktail, be it a classic negroni, martini or manhattan, into something unique.
Trends are pointing towards adding savoury or umami ingredients - think olives, capers, pickled jalapeno, even pickled fruits - like my tequila cocktail with hibiscus pickled watermelon and salted watermelon juice.
NEED SOME INSPO TO GET YOUR TEQUILA COCKTAIL MENU TRENDING?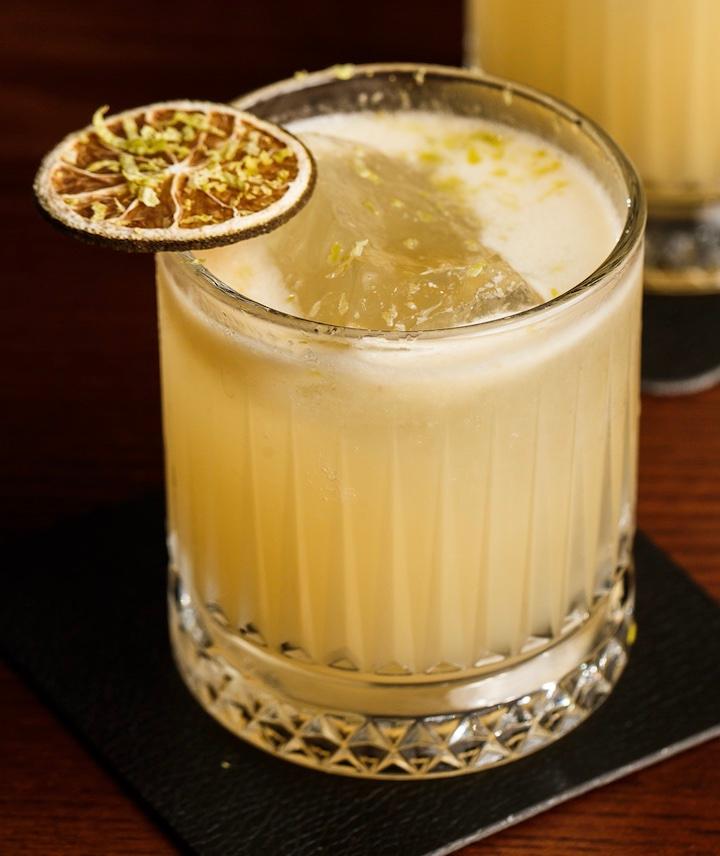 MEZCAL VS TEQUILA
Tequila is well placed in bars, and mezcal is hot on its heels, available on almost all backbars these days. Mezcal cocktail trends that I'm seeing today are beyond your basic margarita.
Mezcal is now being treated with the respect it deserves as something complex, that you can sip on neat, as you would a fine whiskey. It goes great in those classic stirred cocktails where you would normally use a scotch, bourbon, or rye.
Mezcal with a bold flavour profile stands up remarkably well against savoury, bold, and funky flavours, such as ginger beer, tamarind, or even kombucha.
What's next for Tequila and Mezcal?
Bars and bartenders should be preparing for even more agave spirits to enter the market, so be ready to learn where they come from and how they are made. This includes understanding the complex spirits' flavour, history and socio-economic context.
I predict more tequila, mezcal, and other agave spirits being served in flights, with more conversation and transparency about how the spirits are made, the deep roots of the spirits and their stories, attention to strain on the environment, and much more.
It's not just on how to use it in cocktails, but the cultural storytelling that is currently coming up around the spirits and why we are choosing to drink better tequila and mezcal. It's an opportunity to continue to grow and learn.
Key Takeaways
Premium tequilas and mezcals using 100% agave plant juice are trending in place of cheaper brands, which tells us guests are more interested in quality than quantity.
Savoury or umami ingredients are trending in tequila cocktails.
Mezcal goes really well in classic stirred cocktails where you'd normally use a scotch, bourbon, or rye.
It's a great time to start learning about elevated agave spirits to help you extra confident in selling these drinks to guests.
Bars and bartenders should be preparing for even more agave spirits to enter the market, so be ready to learn about where they come from and how they are made.
You're invited
Join us on our next LIVE masterclass! Sign up now to get exclusive tips and learn from our experts!