How to Make Your Bar Visible Online
Learn how to get your bar seen online and capitalise on search and SEO to boost visibility in these bite-sized videos.
Estimated reading time: 10 minutes
SEO FOR LOCAL BUSINESSES
The most common way customers discover new bars and venues to visit is through online searches. Make sure that they're finding your venue when searching the web.
As a venue, there are many things you can do to increase your visibility online, be it SEO, creating a Google business profile, and much more. Watch these bitesize, easy-to-digest videos to learn how to get your bar to the top of the search results.
Watch to better understand online terminology, how customers search for venues, SEO fundamentals, and more.
Watch Part 1 - Key Terminology & How Search Engines Work
Watch Part 2 - Elements of Search
Watch Part 3 - Elements of SEO and YEXT
Watch Part 4 - Introduction to Listings
Watch Part 5 - Introduction to Publishers
Watch Part 6 - Introduction to Reviews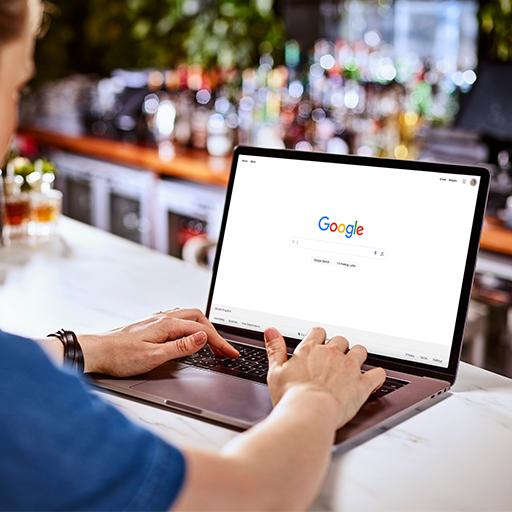 Standing Out on social media with SEO for bars
Master standout social media posts with this downloadable guide. Learn how to create impactful social posts and visual content, with tips on editing and the components of great content.
Key Takeaways
Improving your online visibility can help you attract more customers and increase revenue.
Using SEO and search elements can help you rise through the ranks on Google.
Being added to online listings and mentioned by publishers can increase brand awareness.
Reviews build trust and can help encourage more customers to visit your venue.
Sign up and become a member of Diageo Bar Academy today and opt-in to receive our monthly newsletter to unlock the latest industry news, trends, and tips to keep your bar knowledge up to speed!