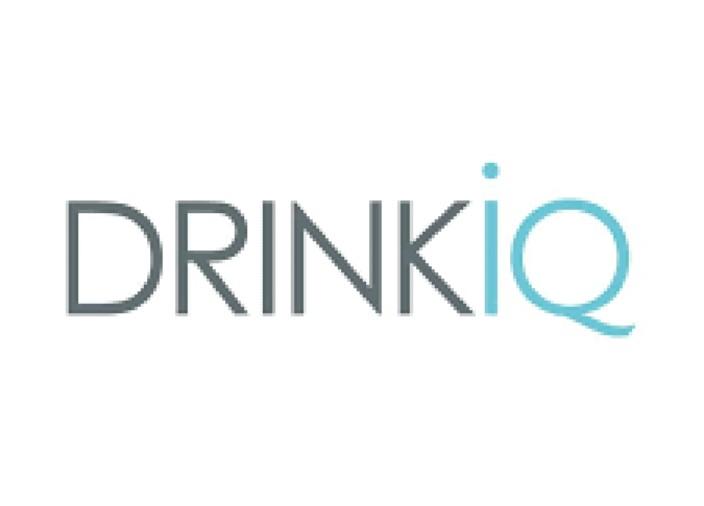 DRINKIQ QUIZ
Take our DrinkiQ quiz to test your knowledge about alcohol and explore the effects of drinking.
Duration: 15 minutes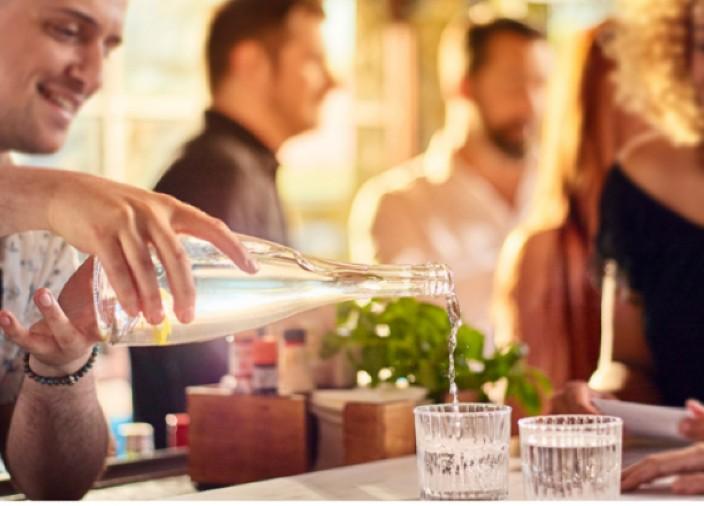 Improve your Work Mindset
Having a positive Work Mindset will help you both secure employment and develop a great career. In this module you will explore tips to increase belief in yourself, meet employer expectations, and give customers memorable experiences.
Duration: 30 minutes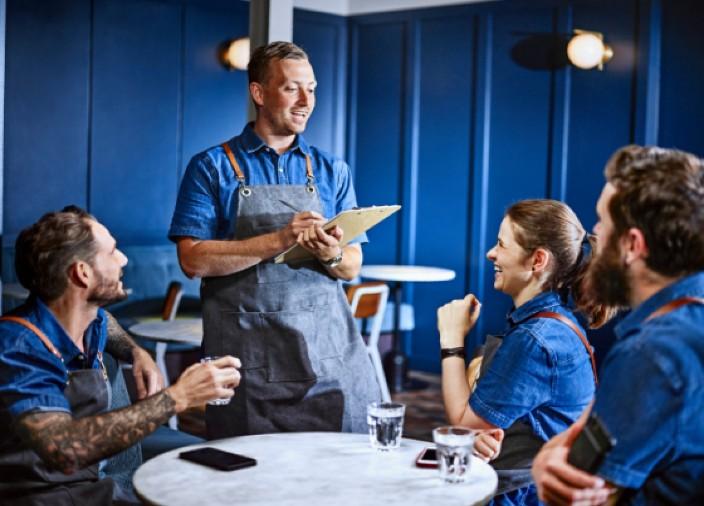 BUDGETING
Money can be a difficult topic to talk about, regardless of your age or financial situation. This module will help you to recognise and understand key financial words and phrases, identify your own spending habits and create ways of managing your own money.
Duration: 30 minutes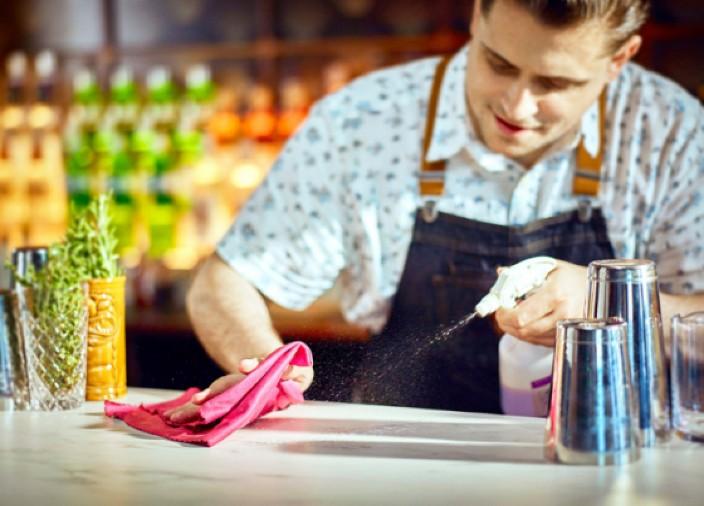 TIMEKEEPING
This module will help you prioritise your time both in and out of the bar, through interactive videos, daily planners, games, and quizzes. Take the module and get your certificate now.
Duration: 30 minutes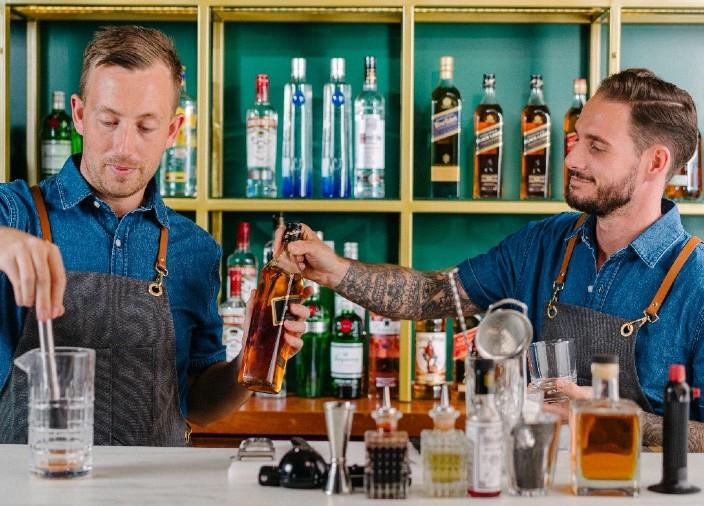 Effective Communication and Teamwork
Take our communication and teamwork E-learning module and learn how to nurture good interpersonal skills and become a great team player while earning a certificate. 
Duration: 40 minutes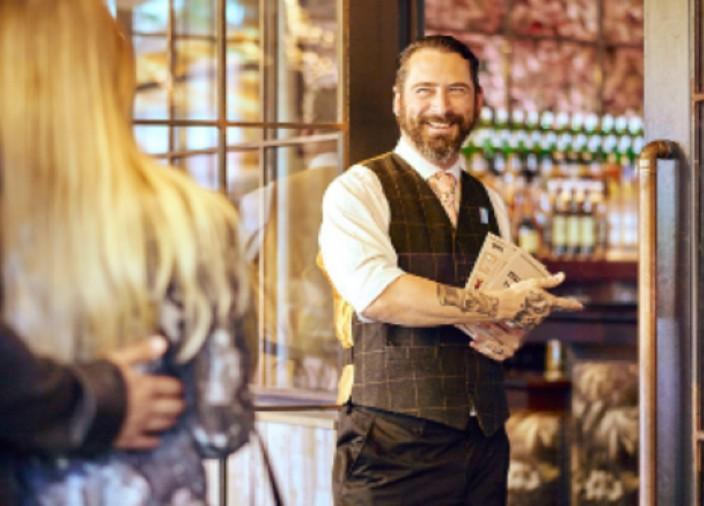 CONFIDENCE AND ASSERTIVENESS
No-one is ever totally confident all the time in every situation, but the great news is that you can learn and develop it. Explore this module for tips on how to increase your confidence and assertiveness at work and at home.
Duration: 30 minutes
Lead and Negotiate With Purpose
Build your knowledge of leadership concepts, negotiation skills and conflict management all through interactive learning with this course and earn your certificate.
Duration: 40 minutes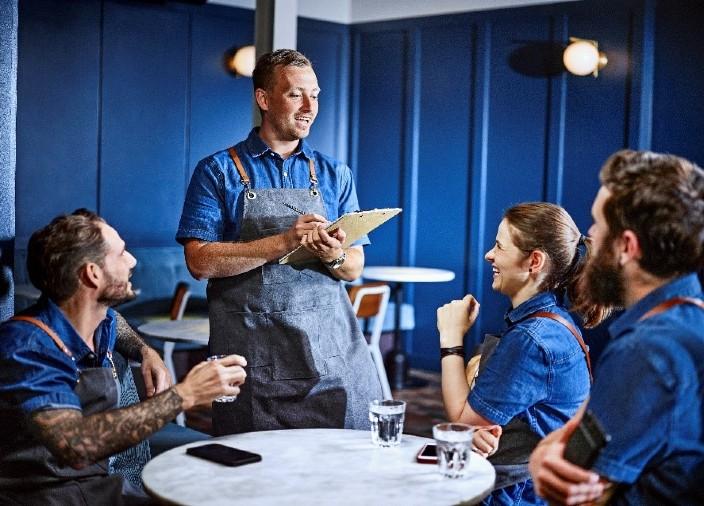 How to Build A Personal Brand
Gain knowledge on creating and communicating your personal brand and learn to make a brilliant first impression and create great impact. Take the module now to earn your certificate.
Duration: 30 minutes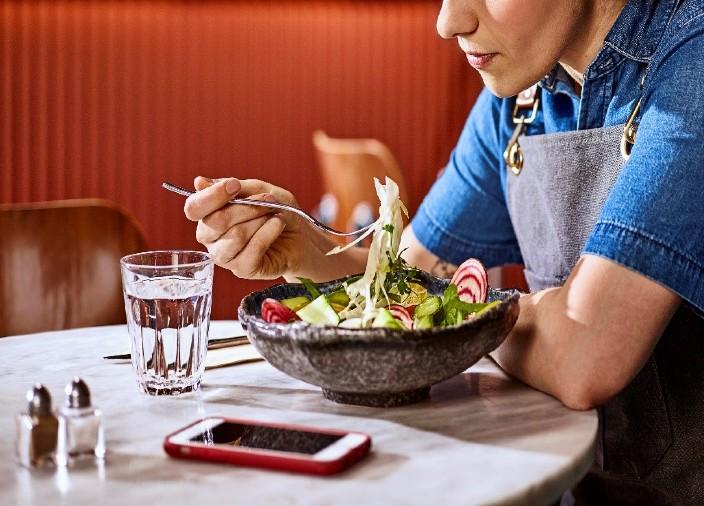 How to Achieve A Work-Life Balance
Learn how to maintain a healthy work-life balance and find time for yourself while working in a fast-paced industry. With interactive games, DIY toolkits and videos. Take the course now and understand how to effectively manage your wellbeing.
Duration: 20 minutes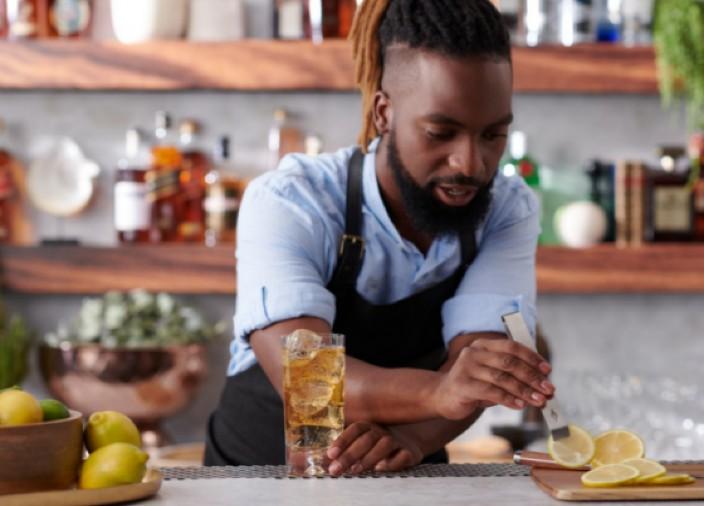 A Guide to Diversity, Inclusion & Equality
This module will help you to appreciate and accommodate people's differences to achieve equal opportunities and rights for yourself, your colleagues and your customers. Take the accredited Equality & Diversity module now to enhance your knowledge.
Duration: 30 minutes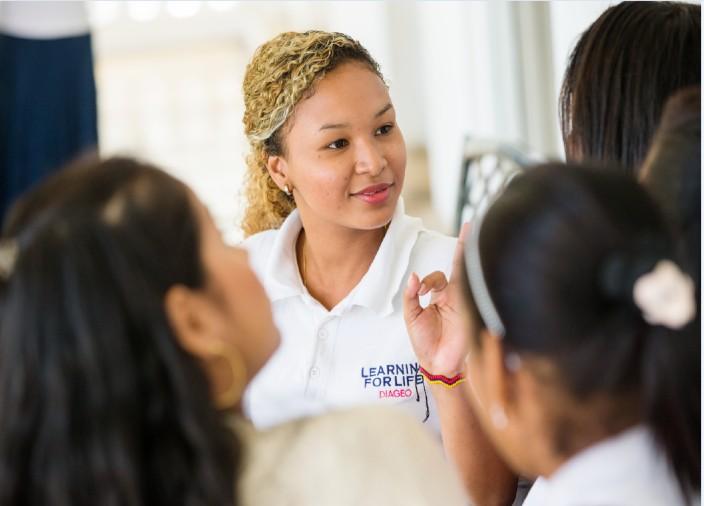 Understanding Disability
Learn about some of the different types of disability and how to ensure that all of your customers experience a welcoming, friendly and efficient service at all times. Enhance your skills and become accredited.
Duration: 30 minutes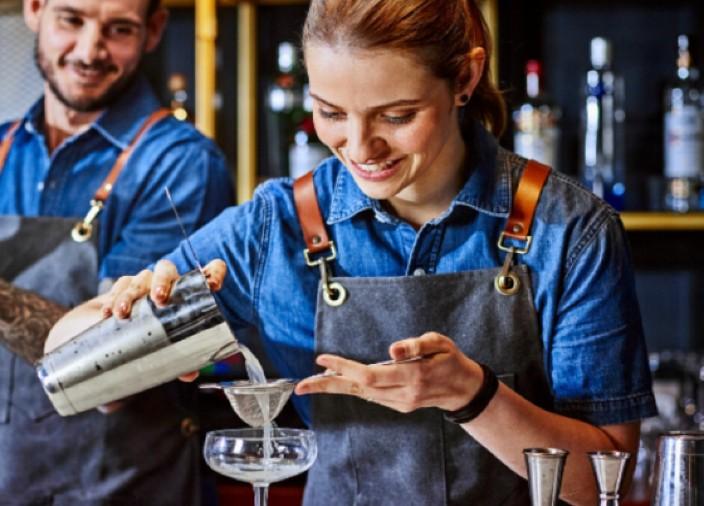 SEXUAL HARASSMENT
Sexual harassment shouldn't be tolerated, but it can and does happen, including in the workplace. This module will guide you through how to identify sexual harassment at work and how to report it so you can keep yourself and your colleagues safe.
Duration: 30 minutes