Jinzu pushes the boundaries of gin, marrying different cultures and tastes. Find out more about this distinctively crafted gin.
Estimated reading time: 5 minutes
History & Heritage
Jinzu gin was created by British bartender Dee Davies, inspired by her journey to Japan and a lifelong passion for experimenting with flavour. Davies had the opportunity to develop the drink after winning the Diageo's 'Show your Spirit' competition in 2013. The competition aimed to build on the bartender's experience, unlocking their creativity and potential to co-create a new, innovative product.
What is Jinzu?
Jinzu draws on almost 250 years of distilling expertise to craft a classically British gin with a delightful Japanese twist. Jinzu is the marriage of British gin with the delicate flavour of cherry blossom and yuzu citrus fruit, finished with a smooth Japanese sake. The drink is distilled in traditional copper pot stills, with a touch of distilled sake for a smooth, creamy finish.
Jinzu pushes the boundaries of gin with its marrying of different cultures and tastes.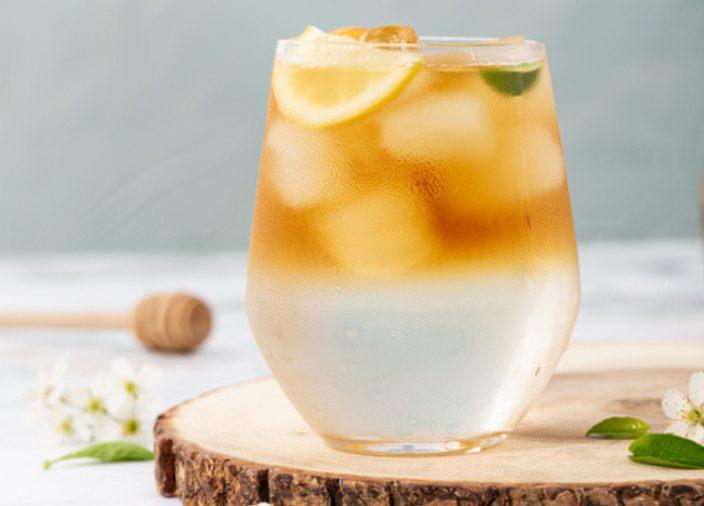 Flavour Profile
Jinzu is made with a blend of juniper, coriander, angelica, yuzu and Japanese cherry blossom botanicals as well as sake, which brings a luxurious, creamy mouth feel and a subtle, compelling sweetness to its flavour profile.
Using Jinzu in Your Bar
Jinzu is a great addition to any bartender's arsenal, offering a unique flavour profile and a compelling story that can elevate your venue's offering.
Its versatile taste lends itself to a wide range of cocktails, from variations on a classic G&T, to more creative concoctions. Jinzu's balance of sweetness and citrus makes it perfect for experimenting and crafting signature serves to set your bar apart.
Jinzu is crafted with the utmost care and attention to detail, reflecting the precision and craftsmanship associated with Japanese spirits and adding a touch of authenticity and quality to any menu.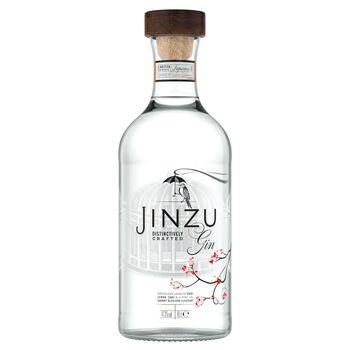 Interesting Facts
The Jinzu bottle captures the gin's unique and adventurous spirit. The Japanese mejiro bird on the bottle, holding the iconic British umbrella over the Jinzu word, expressing the idea that this gin has its 'head in Britain and its heart in Japan'.
Jinzu is produced via distillation in traditional copper pot stills and in a pioneering process is is married with a touch of distilled sake for a smooth creamy finish. 
Jinzu Serves
The Jinzu take on the classic gin & tonic is a great way to explore the gin's fresh juniper and citrus-filled flavours.