Our Brands
Seedlip Grove 42
A celebration of the humble orange, find out more about Seedlip Grove 42, a non-alcoholic spirit.
Estimated reading time: 2 minutes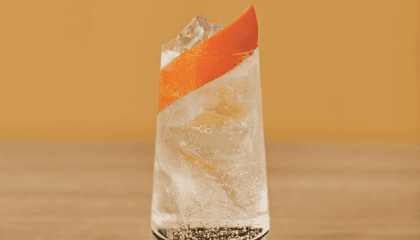 About
CITRUS: Seedlip Grove 42 is a celebration of the humble orange; an adult, citrus blend with uplifting spices of lemongrass and ginger.
42: refers to the year 1542, when the word 'orange' was first used to describe the colour, as well as the fruit.
Interesting fact: As a child, Founder Ben Branson loved eating yoghurt and oranges which inspired the flavour profile for Grove.
More Seedlip Serves
Check out these delicious alcohol-free recipes