Estimated reading time: 4 minutes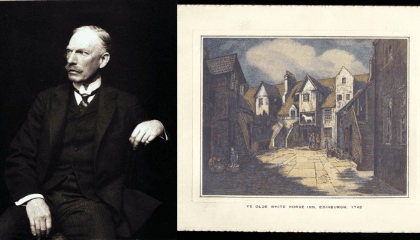 A Guide to White Horse Blended Scotch Whisky
White Horse whisky traces its history back to 1883 when James Logan Mackie founded his eponymous whisky merchant. James had been a partner in Lagavulin distillery in Islay since 1835, and in 1878, Peter Mackie, James' nephew, joined his uncle in business at Lagavulin.
In 1890, Peter Mackie saw the potential for a high quality, blended whisky on the international market and proudly introduced White Horse to the world. That same year, the company's name changed to Mackie & Co.
Mackie named the whisky after the White Horse Cellar Inn in Edinburgh, near to where the Mackie family lived and owned property. Established in 1742, the Inn was the starting point of the Edinburgh to London stagecoach and a place where friends were always welcome.
From these humble beginnings, steeped in Scottish heritage, White Horse has grown in popularity around the world. 
Making a White Horse Highball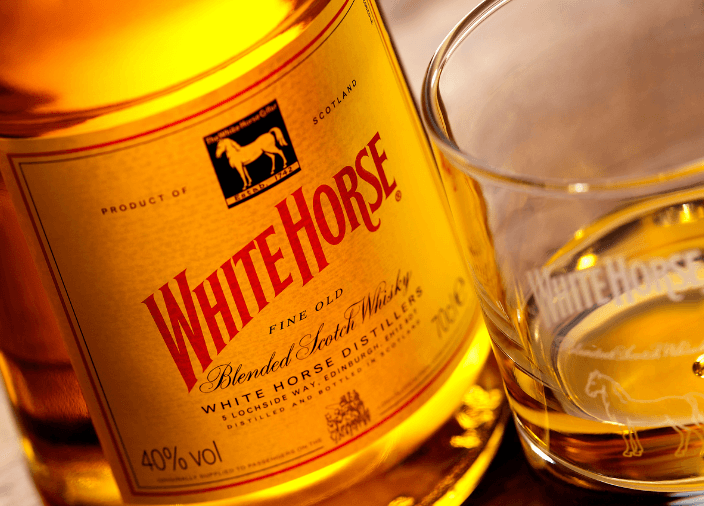 Flavour Profile
White Horse has a full-bodied, peaty flavour and a warm after-taste. The whisky leaves hints of oak, smoke and toffee on the nose and has a finish that is long and slightly complex with notes of oak, spices and creamy vanilla.
White Horse Serves
White Horse is best enjoyed as a small neat serve - complementing a round of beers with friends.
Test Your Knowledge
Now you've discovered the world of White Horse, take the brand quiz to test your new knowledge!