Estimated reading time: 5 minutes.
History & Heritage
Created in the town of Zacapa, Guatemala, in 1976, the richness of Guatemala's landscape, culture and soul is very much reflected in Zacapa's origins and layers of flavour.
The Zacapa name, for instance, highlights the rum's connections to the landscape: derived from Nahuatl (Aztec) language, meaning "on the river of grass", and created in 1976 to commemorate the 100th anniversary celebration of the foundation of the city of Zacapa.
Master Distiller Lorena Vásquez has dedicated over 30 years to Zacapa and is considered the heart and soul of the award-winning rum. Together with a passionate community, the rum produced is a work of art, and an expression of patience, richness, quality and master blending.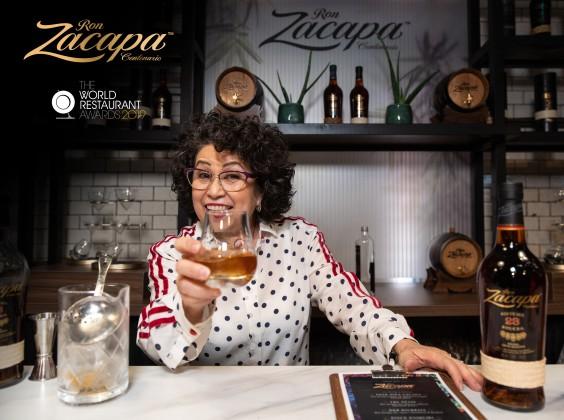 Production Process
The rich fertile soil, exotic climate and volcanic landscape of Guatemala help to produce a rum that is unique and full of flavour.
From Soil to Sugar Cane
Zacapa's raw ingredient is derived from sugar cane honey, rather than molasses, and cultivated along the Pacific coastal plains, where the humidity produces a wonderful caramelization of juices.
To ensure freshness, immediately after the cane is cut, it is transported to the mill to begin extraction of the sugar cane juice. The cane is weighed and analysed to determine its quality based on the content of sucrose, fibre and levels of impurity.
"House Above the Clouds"
Once its juices are extracted (mostly by hand), Zacapa is then aged and blended in in the highlands of Quetzaltenango, in the "House Above the Clouds", 2300m above sea level. This climate provides a slow ageing process, giving a better combination of aroma and flavours in the rum.
"Sistema Solera"
Zacapa is aged using a process known as the solera system, whereby the rum is fractionally blended over a long period of time in barrels that previously held American whiskeys, delicate sherries and Pedro Ximenez wines.
The solera system is unique in its ability to produce a consistent and high-quality spirit over time. It also imparts a depth of flavour and complexity to the rum, as it blends different ages and profiles, making the final product more refined and interesting.
Flavour Profile
Zacapa's rich notes of honeyed butterscotch, spiced oak and raisin fruit make it an exquisite tasting rum that everyone can appreciate.
Using Zacapa in Your Bar
Zacapa's premium quality, award-winning reputation, and compelling backstory make it an excellent choice for anyone looking to elevate their venue's rum offering.
It's also a hugely versatile spirit, making it suitable for a wide range of cocktails, as well as a delicious option neat or on the rocks. Its distinctly decadent flavour can add depth and sophistication to your serves and will appeal to rum enthusiasts and category newcomers alike.
Zacapa Serves
Zacapa can be served as an aperitif or digestif, both neat and in a cocktail.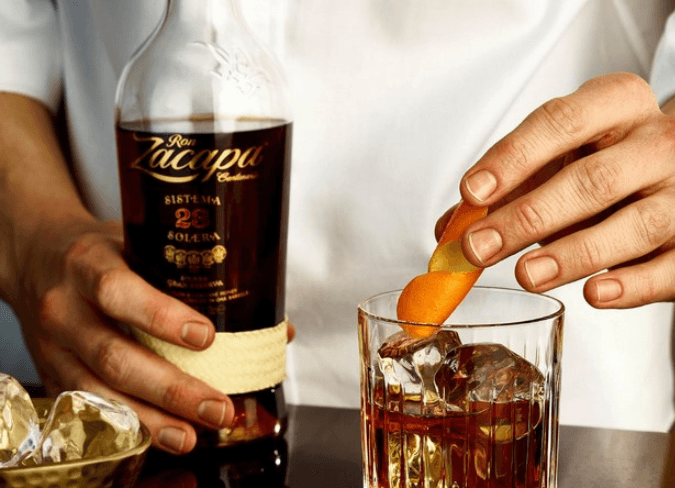 Test Your Knowledge
Discover the world of Zacapa drinks and cocktails – take the brand quiz now to test your new knowledge!
Take Quiz
Sign up and become a member of Diageo Bar Academy for free today and opt-in to receive our monthly newsletter to unlock the latest industry news, trends, and tips to keep your bar knowledge up to speed!