A generational passion for vodka
Bob Nolet, 11th generation Master Distiller from the family lineage behind Ketel One, shares his seasoned insights on vodka and the ever-evolving bar industry.
Author: Bob Nolet
Estimated reading time: 3 minutes
Ketel One History
Ketel One Vodka is loved by the best bartenders in the finest bars worldwide. Its enduring appeal, substantiated by accolades from 'The World's 50 Best Bars Brand Report,' bears testament to its quality.
Bob Nolet represents the 11th generation of this illustrious Dutch distilling lineage devoted to crafting fine spirits. We asked Bob for his insights on the bar industry and this renowned spirit of Ketel One Vodka.
What is Unique About Ketel One?
My father created Ketel One Vodka to be enjoyed however you prefer, whether neat, on ice or as the perfect ingredient in your cocktails. We describe Ketel One as the perfect canvas for bartenders and consumers to make great drinks.
To get your head around this spirit and what unique qualities it can bring to your menu, we created the four F's:
Fragrance

- Nosing the aroma, you'll immediately detect freshness with

hints of citrus and honey.

Flavour

- Savour the crisp, lively tingle.

Feel

- Let the

signature silky softness

coat your tongue.

Finish

- A long finish with subtle flavours reminds you of its quality.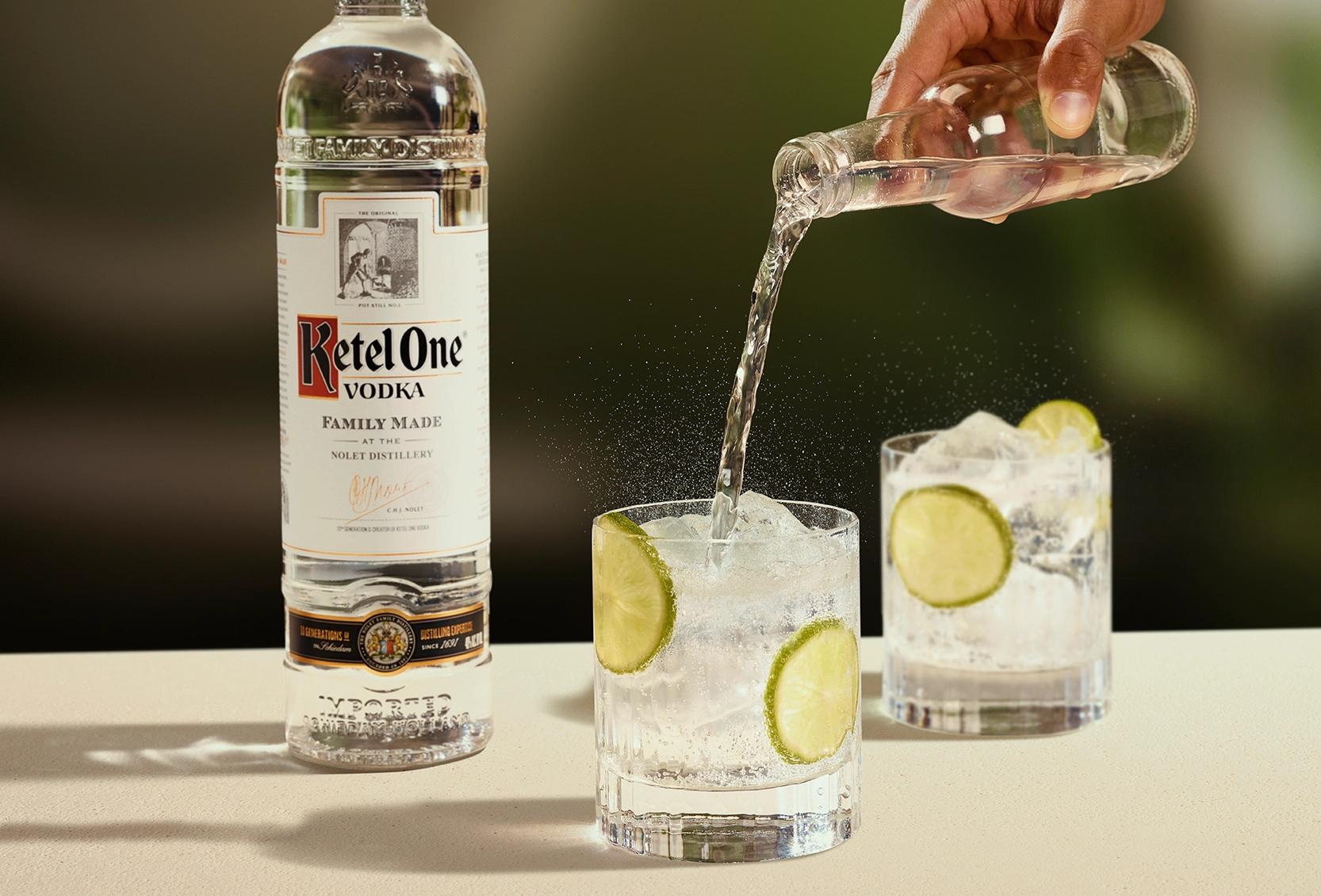 What is the best quality of Ketel One?
The taste! We have created a vodka that gives you freshness on the nose, a full mouth feel and a long finish with a lively tingle.
What role do bartenders play in Ketel One's development?
Bartenders are our inspiration. I enjoy spending time with them and am inspired by what they create with our vodka; it keeps me motivated to keep doing what we do.
They surprise me with different ingredients, ultimately inspiring and helping shape how we distil and blend Ketel One.
Bartenders are also a valuable link to consumers. They share our story, pass on feedback and help customers appreciate the superb quality of Ketel One.
We could invest lots of money into reports, but there is no richer content than feedback from the people drinking our spirit. We strive to make a drink that works for everyone.
WHAT'S NEXT FOR COCKTAILS?
In my travels around the world, it's clear that the interest in cocktails has sky rocketed. It's encouraging to see more bartenders open bars and focus on great cocktail experiences. I believe these bartenders will continue to fuel new trends and innovations and we are excited to share their innovative spirit.
HAS THE RISING INTEREST IN GINS AFFECTED VODKA CONSUMPTION?
The rise of gin has helped the vodka category by bringing more awareness of white spirits and positively generating conversations about the importance of liquid quality.
Bartenders continually tell us how popular vodka is in their bars and how it forms the base of many of their most popular cocktail serves. There is nowhere on this earth that won't have a vodka-based cocktail on the menu, and for me, that's enough to show consumption is still strong.
WHAT MAKES A GREAT BARTENDER?
They need to be a people person. Bartenders are happy to see you when you walk into the bar, and they own the room, the menu and the cocktails they serve.
They need to exude confidence. If you, as a customer, see confidence in your bartender, you are more inclined to experiment with your drink and have a true taste adventure.
They need to be relatable. Many bartenders explain cocktails through 'fancy tasting notes', but many customers respond better to relatable taste cues like 'strawberries', 'popcorn' or even 'honeycomb'.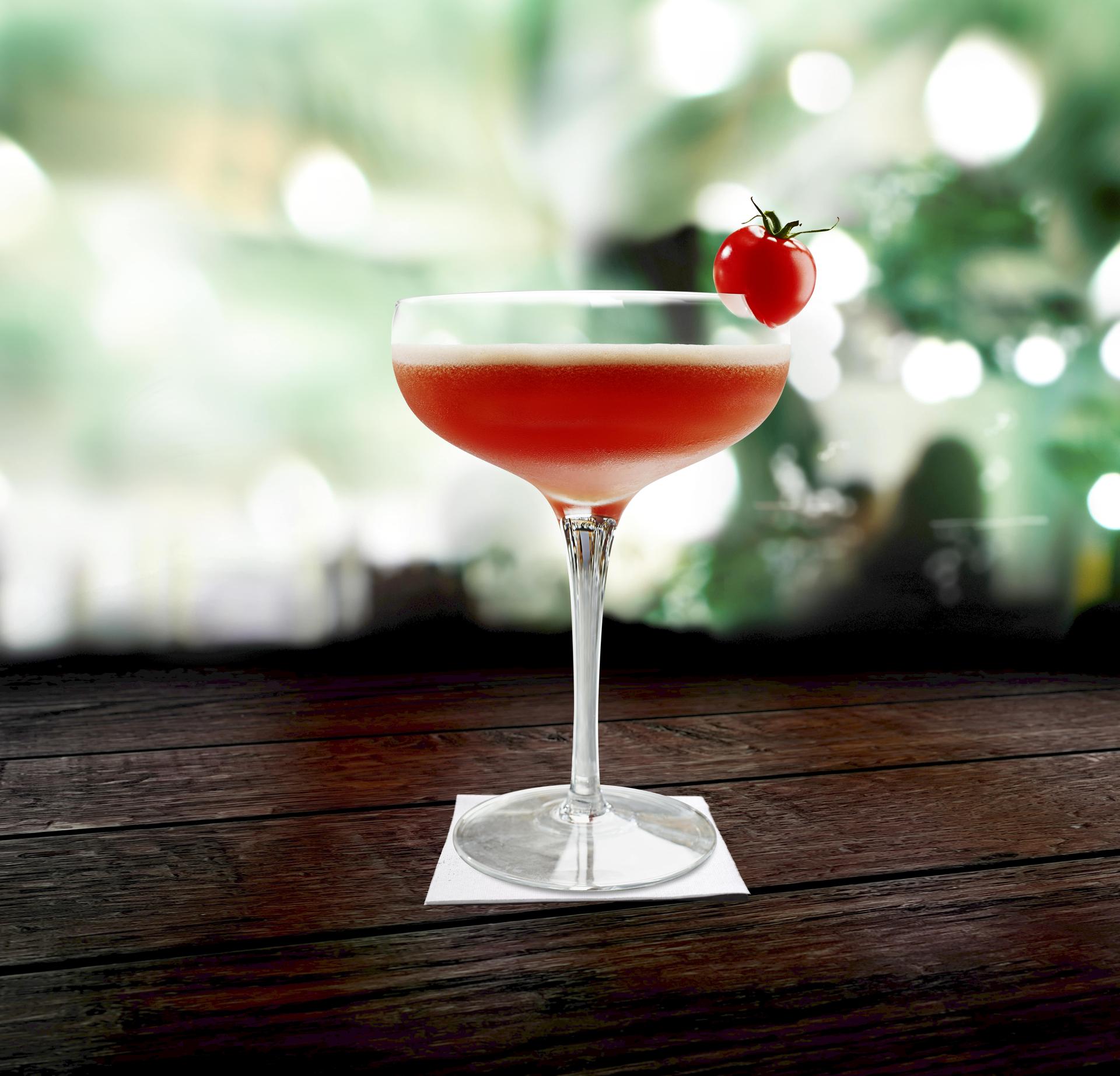 What's your favourite signature serve for Ketel One Vodka?
I love the Tomatini, an innovative take on the Bloody Mary created by world-class bartender Jimmy Barrett. He designed a new and exciting drink using tomatoes, fusing tradition with innovation to redefine a classic recipe. 
Key Takeaways
Ketel One Vodka is made to be enjoyed however you like - neat, on ice, or as a base for cocktails.

Its unique identity is described using the four F's - Fragrance, Flavour, Feel, and Finish.

Bartenders play a crucial role as

a bridge between the brand and consumers providing valuable feedback.

Great bartenders exude a warm welcome, confidence and offer customers relatable tasting cues.

Bob Nolet's preferred signature serve is the Tomatini, a creative spin on the Bloody Mary.
Ketel One Vodka embodies heritage, quality, and the shared passion of generations — a true testament to the art of crafting fine spirits. From its unique identity defined by the four F's to the remarkable taste that makes it an ideal canvas for cocktails, Ketel One continues to shine in the world of spirits.
For vodka cocktails recipe inspiration, tips from leading industry experts and ideas for improving your bar skills, sign up to the Diageo Bar Academy.