Cocktails With a Pinch of Salt
Discover the art and science of using flavoured salt to enhance your cocktails with award-winning chef Zac LeonFurst.
Byline: Zac Leon Furst, Award-Winning Head Chef
Estimated reading time: 2 minutes
Zac Leon Furst
Zac Leon Furst is an award-winning head chef and the brains behind Melbourne's award-winning Bar Liberty. Drawing on his many years in the kitchen, and inspired by his deep affinity with salt, Zac shares practical ideas for how salt can help balance flavours and add a unique twist to your cocktails.
How Salt Improves Flavour
On a molecular level, when we ingest salty foods, the sodium from the food enters the taste cells on our tongues via the open epithelial sodium channels (what we use to absorb salt).
This absorption leads to a release of serotonin onto the neurons connected to our brain associated with salt. Serotonin is known as the body's 'feel good' chemical.
At low concentrations, it will reduce bitterness but increase sweet, sour and umami flavours, which is desirable for sweet recipes.
At higher concentrations, however, it suppresses sweetness and enhances umami, which is suitable for savoury drinks.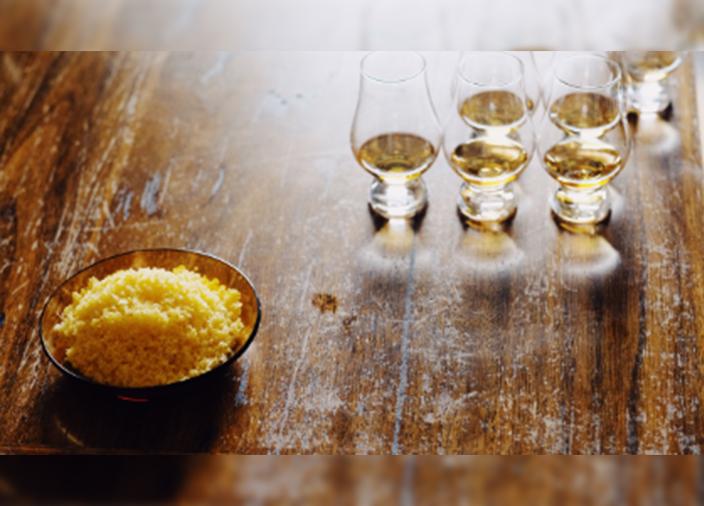 How to Add Flavour to Your Salt
Flavouring salt can add a new dimension or method of delivering unique flavours to cocktail menus.
A simple way to make a flavoured salt is to

mix a dry powdered ingredient

into a salt.

Or, for more

depth of flavour

,

make a

flavoured brine

using juice, then slowly dehydrate the brine using an oven or a dehydrator and reduce it until you reach the desired consistency and flavour.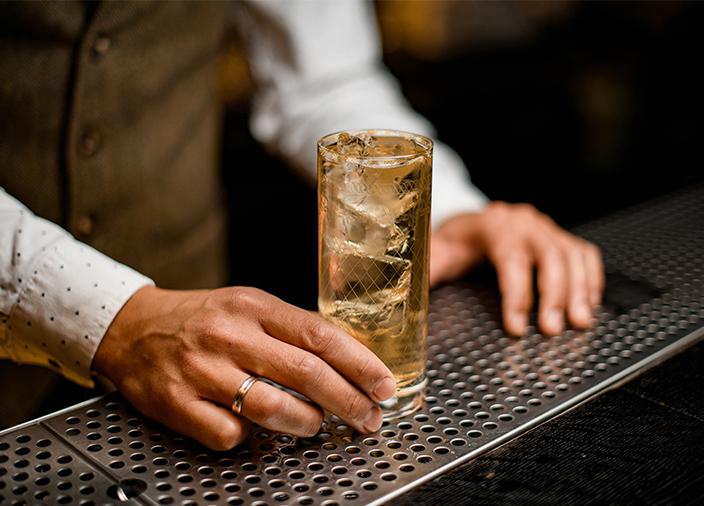 Salt-Inspired Recipes
Flavoured salt recipe: Try Zac's

Butternut Pumpkin Salt

recipe.

See recipe. 

Cocktail (with flavoured salt) recipe: Try Zac's

Maritime Mando Highball

recipe.

See Recipe

.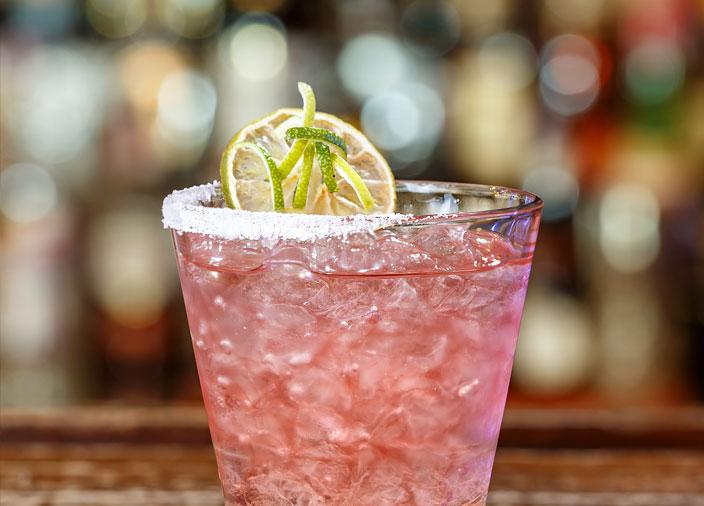 Key Takeaways
Salt's Impact on Flavour:

The sodium from salt influences taste cells, releasing serotonin associated with pleasant sensations, and different concentrations of salt can affect bitterness, sweetness, sourness, and umami, allowing for tailored flavour profiles.

Adding Flavours to Salt:

Flavoured salt can add new dimensions to cocktails. Mix dry powdered ingredients with salt or for a more complex flavour depth, creating a flavoured brine with juice and dehydrate it gradually for desired salt levels.

Cocktail Innovation:

By infusing salts with various flavours, cocktail menus can be enriched with unique taste experiences.

Flavoured Salt Recipe:

Explore a practical application with Zac's Butternut Pumpkin Salt recipe to add a layer of complexity and character to cocktails.

Cocktail Recipe with Flavoured Salt:

Experience the fusion of flavour with Zac's Maritime Mando Highball recipe to add depth and uniqueness to a familiar drink.
Discover more practical insights and inspiration from the world's top chefs, bartenders and experts working across the bar and restaurant industry by tuning into the Bar Chat podcast.