AI-Generated Cocktails
Artificial Intelligence is all of the talks right now, but can it write a cocktail menu? We asked it for three 'unique, interesting' recipes – find out more!
Estimated reading time: 2 minutes
AI for Bar Professionals
There is no doubt about it, artificial intelligence is dominating the online-news agenda right now. The artificial intelligence chatbot, developed by OpenAI, has become a staple for students, office workers and even web developers. Using millions of data points, the chatbot reacts to its users' queries to provide relevant and useful information on their topic of choice. But what does this mean for Bar Professionals?
In the modern age, Hospitality Professionals are changing the game with non-alcoholic alternatives, such as Seedlip, as well as developing their understanding of flavours to add a unique mix of drinks on cocktail menus. So what happens when you mix the history and heritage of the bar trade with AI-tools? We simply asked the chatbot to provide us with three 'unique, flavoursome cocktails'...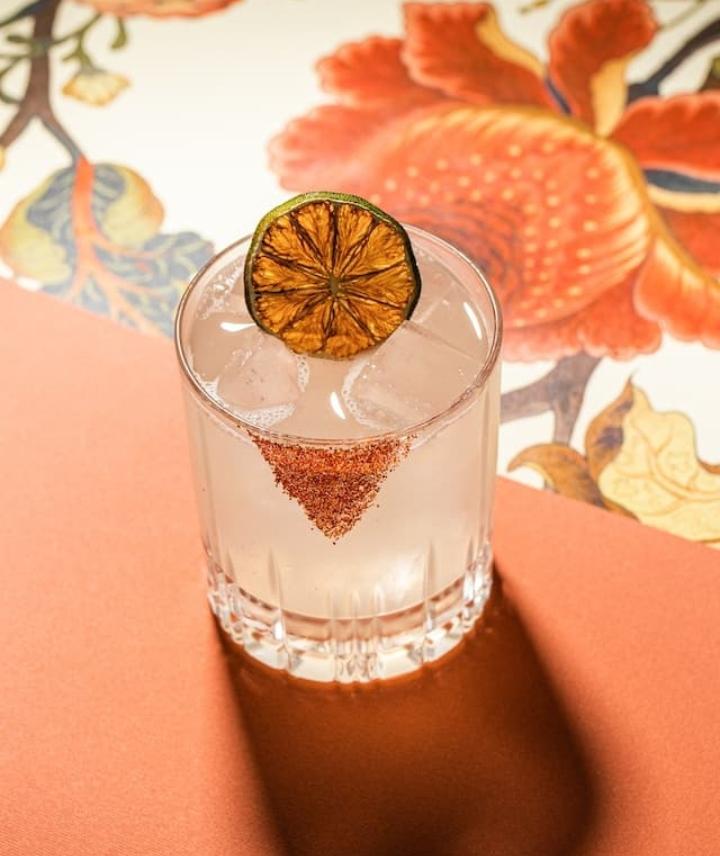 Spiced Maple Margarita
The rich, oaky notes from Don Julio Reposado are paired with warming spices of cinnamon and nutmeg for a sweet, spiced finish.
Blueberry Gin Fizz
Like Parma Violets? This serve is an exact flavour replica! With the egg white, the cocktail appears similarly to a Ramos, and this mixture combines texture and flavour perfectly. We added a dry shake before serving for an extra foamy head.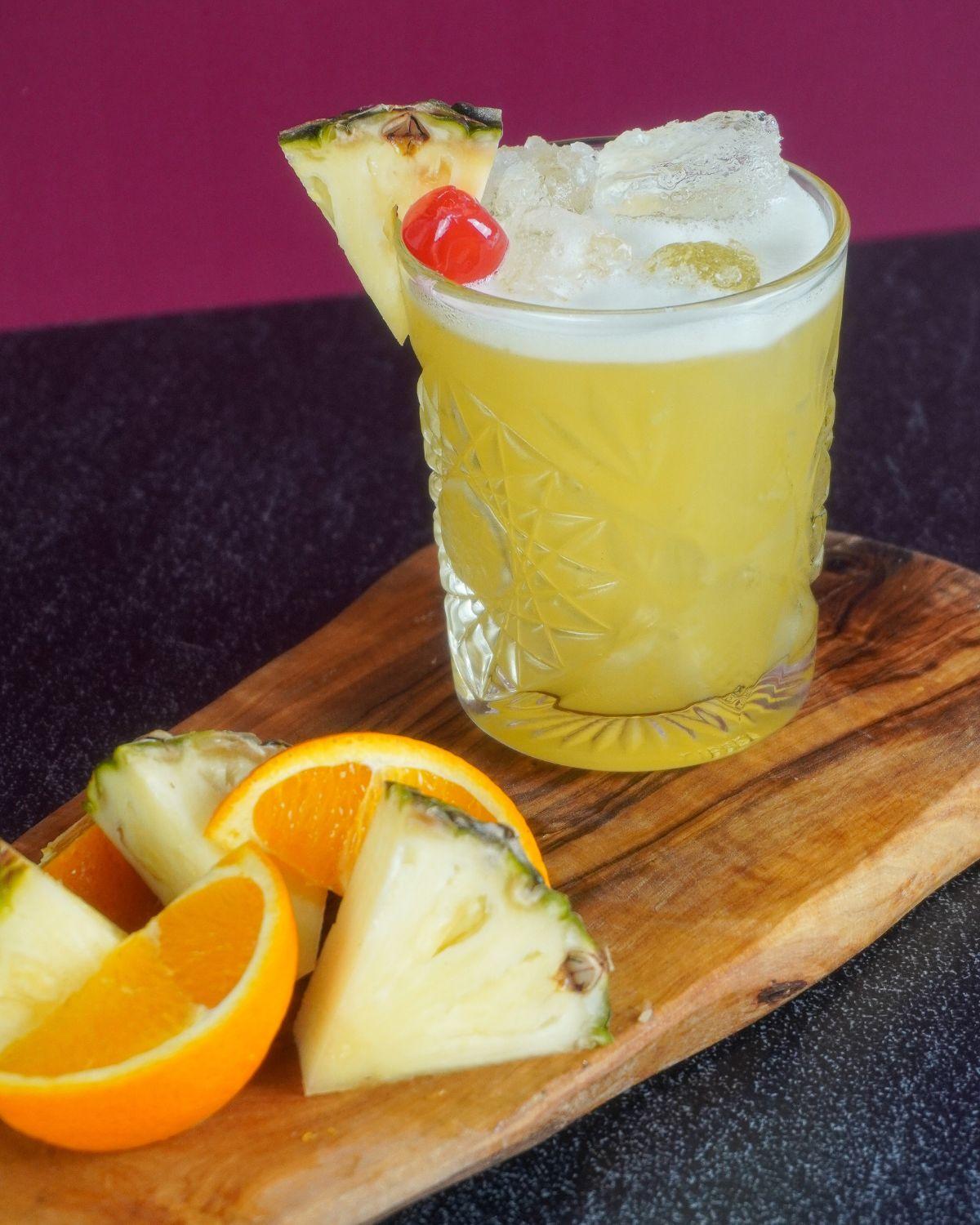 Pineapple Rum Punch
The sweet citrussy flavours of the pineapple, orange and lime complement the white rum to instantly transport you to somewhere sunny. A soft touch of honey adds to the texture of the drink's fruit-packed flavour.