Masterclass
Expert Guide On Low and No Cocktails
Offering great alternatives to your signature drinks can make your venue more inclusive. Learn how to craft and serve amazing low-ABV and no-sugar cocktails with this Masterclass from Diageo Bar Academy.
Authors: Lauren Mote & Ryan Chetiyawardana, Award-winning bar owner
Estimated watch time: 1 hour 16 minutes
Serve Brilliant Alternative Cocktails
Create a more inclusive venue by adding expertly crafted no and low cocktail options to your drinks menu. Watch now to learn how to make signature High Tea, Boozeless Gin and Tonic, and other exciting cocktails like Keystone Snap developed by webinar guests Lauren and Ryan.
Understand the everchanging trends of this drinks category and why these no and low options can benefit your bar.
Key Learning Outcomes
To get creative with cocktails

How to make popular no and low cocktails

How low and no drinks can benefit your venue

The current trends in this drink category
Masterclass Chapters
06:16 - 16:50 - What are low and no drinks and why should you care?
19:37 - 51:58 - Create low and no drinks that will excite your guests
52:00 - 1:13:31 - Develop and promote low and no drinks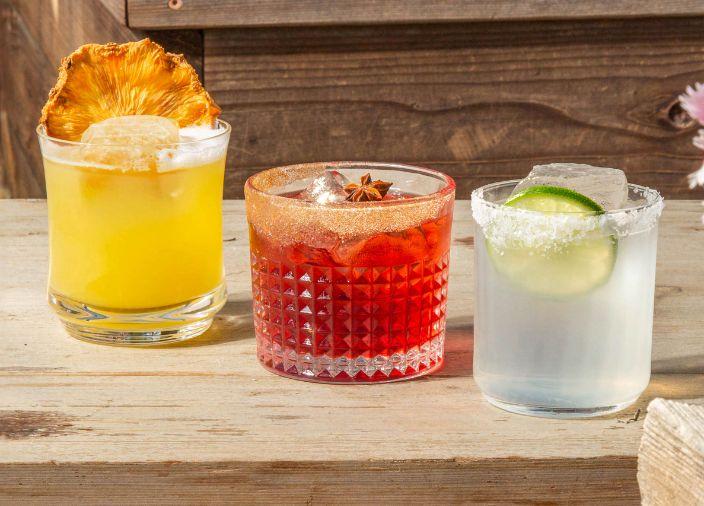 No & Low Guide
Download this exhaustive guide to easily access top tips on how to create complex low and no drinks to enhance your menu.