Like a bit of zest? Gordon's Sicilian Lemon Distilled Gin offers a citric twist on an original recipe from Alexander Gordon.[link001][hyperlink]
Made with the highest quality ingredients and using 100% natural flavours, the recipe has been perfectly crafted to balance the juniper notes and refreshing taste of Gordon's with the finest Sicilian lemons - you'll feel like you've come from the Med.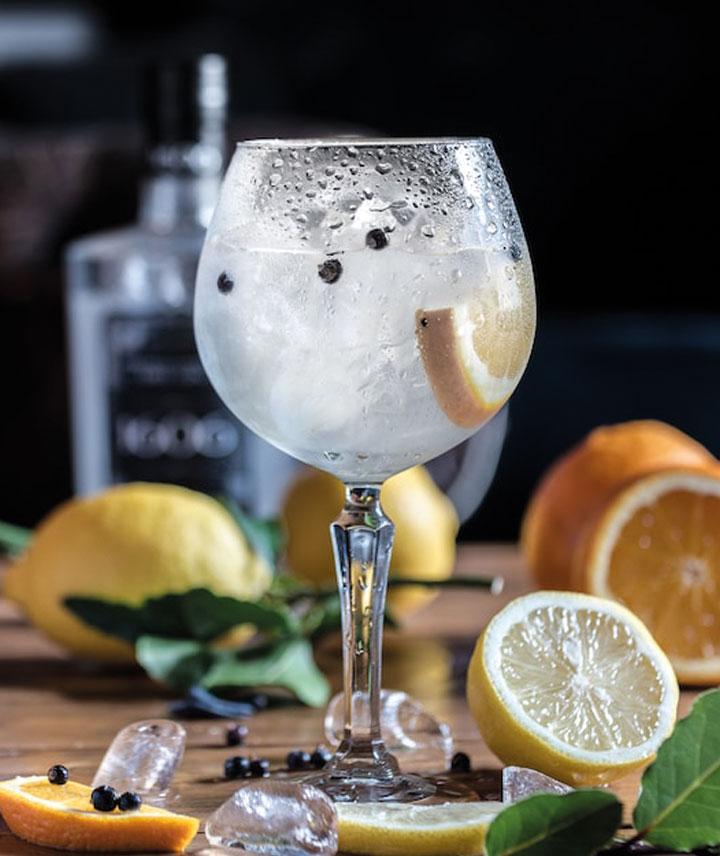 Gordon's Sicilian Lemon Gin feels like you're on holiday
A zesty alternative to the classic that sweeps your customers away to the simplicity of Sicilian life. It is:
A not too-sweet, not too-dry gin that appeals to the 'inbetween' market of gin drinkers.
A fun, flavourful gin.
Crisp with a refreshing taste.
A gin that differentiates itself from the norm and helps people relax. Shall we?
Gordon's Sicilian Lemon Gin is filled with real citrus
Warm summer nights and crystal clear sea. That's how every sip of Gordon's Sicilian Lemon Gin tastes.
Flavour Characteristics:
Light
Peppery Juniper
Crisp
Zesty
Tasting Notes:
Juniper led with flavours of lemon peel, citrus, and hints of thyme and quince. This is a smooth, fun, and zesty spirit.
The Sicilian Lemon's award-winning tasting note is its sharp lemon nose that is floral and slightly minty. On the palate the lemon flavour intensifies; there is lemon verbena and lemongrass alongside lemon zest and oil, and a touch of bergamot.
Gordon's Sicilian Lemon Gin and Tonic
Gordon's Sicilian Lemon Gin Spritz