BRILLIANT BEER COCKTAILS
Padraig Fox, Guinness Global Brand Ambassador, shares a few ways to shake up your menu, and add a little fizz to your cocktails.
Author: Padraig Fox.
Estimated reading time: 5 minutes
Ever think of adding a little fizz to your cocktail? Padraig Fox, Global Brand Ambassador at Guinness shares why beer cocktails are a must-have on your menu.
BOUNDARY-PUSHING BEERS
Open Gate Brewery, Guinness's home of brewing innovation and experimentation at St. James's Gate, encouraged the team to push their boundaries. From fruity IPAs to sweet stouts, we've created over 50 new beers in a range of flavours in the last two years alone. 
Beer cocktails are a fun and easy way to introduce guests to new beer styles and show just how versatile it can be. When a new beer comes on tap, our spirits team is excited to share their expertise to create new cocktails. 
WHERE DID BEER COCKTAILS COME FROM?
Shockingly, beer cocktails aren't a new creation. Believe it or not, but for over 150 years, Guinness has been used as a cocktail ingredient. After Prince Albert's passing in 1861, the steward at Brooks Club in London decided that even the champagne should be in mourning and dressed in all black – from which, Guinness Extra Stout was added to the menu and the Black Velvet was born. 
In the early days of advertising Guinness was ahead of the trend, introducing a bottle label in the US encouraging its use as a mixer and on sunny days, a Black Satin (Guinness and tonic water) was recommended as a refreshing drink.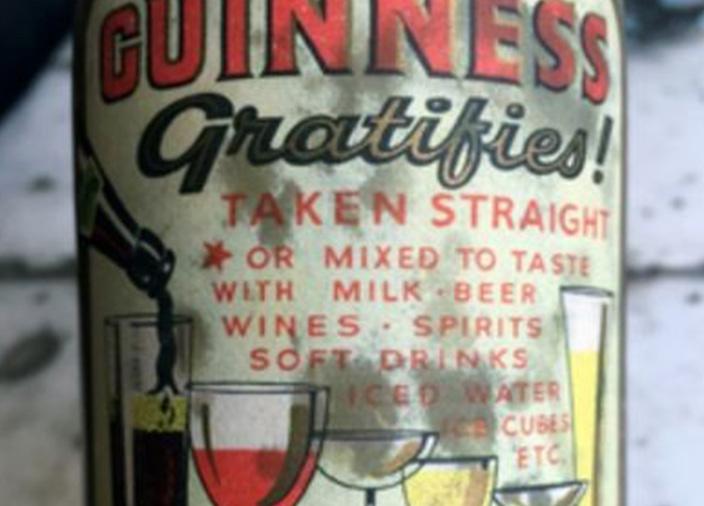 THERE'S A RANGE OF TYPES OF BEER TO CHOOSE FROM
LAGER – As the world's most popular beer, lagers are great for cocktails where you want other flavours to be the focus. They're clean, crisp, and effervescent, with low levels of bitterness.
IPA – If you're looking to add bitterness or tropical fruit flavours to your mix, some IPAs (India Pale Ale) boast hops that include hints of grapefruit, citrus, pine, resinous and much more!
STOUT – Stouts deliver flavour profiles including chocolate, caramel, coffee, dark fruit and roast, that bring complexity and colour to cocktails.
With many more beer styles to choose from, experimentation with different flavours is an exciting part of enjoying a new cocktail. Ahead of your next get together, here's a few ideas to try out: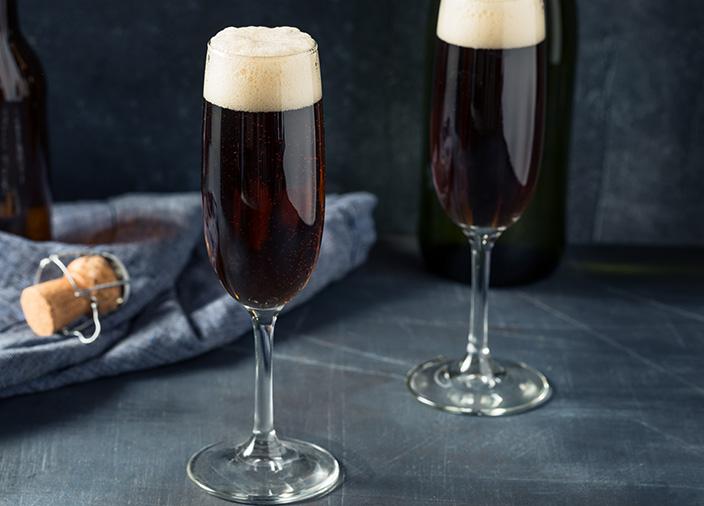 Black Velvet
A glass of champagne with a splash of Guinness Stout.
Hop House Bellini
Peach purée mixed with Smirnoff No. 21 Vodka, topped with Hop House 13 beer.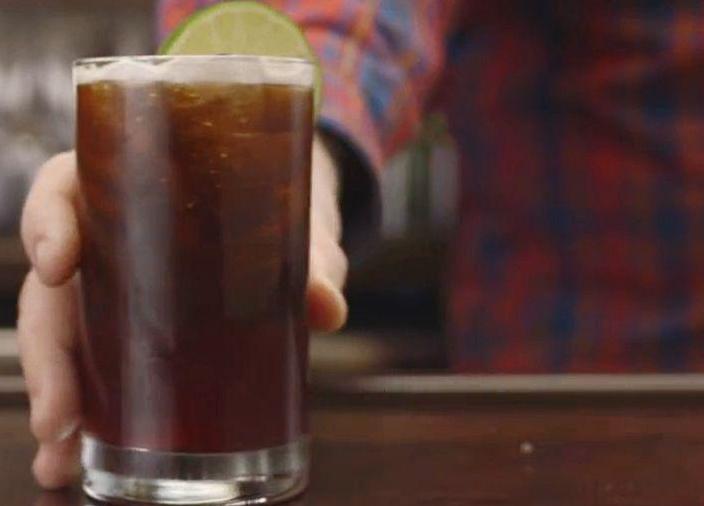 Parts Unknown
Zacapa is shaken with cassis and almond and topped up with Guinness in this rich, interesting cocktail.
Wilde Oscar
Roe & Coe is stirred down with Guinness and orange zest in this rich, delicious twist on the classic Old Fashioned.
KEY TAKEAWAYS:
Beer cocktails are an easy way to introduce guests to the latest brewing innovations and flavours.

From fruity IPAs to sweet stouts, Beer is a versatile ingredient.

Whether as a dash of flavour or the cocktail base, there's a variety of ways to utilise Beer in cocktails.
For unlimited access to menu inspiration and exclusive recipes, sign up to Diageo Bar Academy and stay ahead of the next trend.