BLOGS AND INSPIRATION
Modern Whisky Cocktails with Joe Schofield
Author: Joe Schofield, Award-Winning Bartender
Estimated reading time: 5 Minutes
Whisky is the most popular spirit around the world, and it lends itself to different flavours, mixers, and garnishes for perfect cocktail serves. Award-winning bartender Joe Schofield explores three different styles of whisky cocktails he has encountered.
Whisky is on the rise. Across various parts of the world, I see more whisky cocktails being served in bars. It can be quite easy to pass on whisky cocktails, with many believing that whisky should be served neat to best appreciate the beautiful nuances of flavour.
I love to use whisky in my drinks, and I lean towards blends as the flavours are balanced and versatile to play with other ingredients. Here, I'm highlighting three styles of whisky cocktails that draw on some trends I have met on my travels.
William Wallace
I've always loved classic Scotch cocktails, like the Rob Roy and Bobby Burns. For my 'signature' drink, which I'm honoured to have on menus around the world, I wanted to pay homage to Scottish hero William Wallace. 
This drink shares a similar complexion to the two Scotch classics mentioned above, but with the addition of sherry and orange bitters. I love the marriage of flavours between the two, with wonderfully rich raisin notes from the PX coaxing an elegant citric finish from the bitters. 
A major trend is bartenders looking to their own back garden for inspiration and ingredients. In this one, I've included Asterley Bros. Estate Vermouth, made from British-grown Pinot Noir grapes, for a local element. The Johnnie Walker Gold Label plays nicely with this, bringing a strong backbone of creamy vanilla and wood notes to the party. 
Cococabana
Anything that involves a duet between coconut and coffee gets me excited. I think it's a wonderful combo that draws the best flavours from each part; quite earthy, but creamy with a touch of bitterness. 
In this one, I've drawn on the marriage of coconut and Scotch that's popular across Southeast Asia. This entices big vanilla and caramel characters from Johnnie Walker Black Label, with the honey added to ease proceedings along with a touch of sweetness. 
The Scotch highball is best celebrated and championed out East, so I wanted to try an elevated take on that, with the inclusion of cold brew coffee to anchor the flavours with an earthy base. This highball is a lower ABV (alcoholic strength by volume) than typical serves and uses a much healthier choice of a sweetener than regular sugar.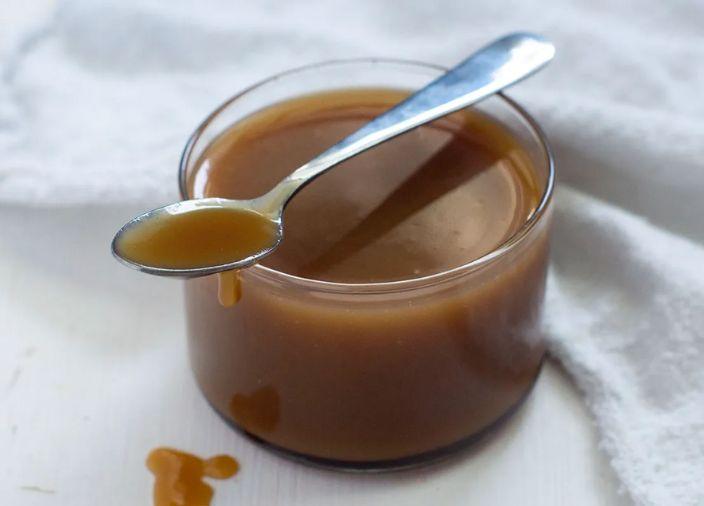 Butterscotch
Today, the synergy between the kitchen and the bar is accelerating. Bartenders aligning themselves to how chefs work can take many forms, but it usually involves ingredients and chef-inspired techniques, like the fat-washing process I used in this cocktail. 
There's a lot to be learnt from the kitchen. Culinary practices are generally more developed than those in cocktail cultures, and it's particularly useful to adopt certain philosophies and practices from the kitchen if you're trying to make your bar more sustainable. 
We fat-wash the butter into the whisky, really digging into the buttery, golden vanilla and caramel notes of Johnnie Walker Gold Label. The chocolate bitters add depth and complexity, adding a layer of sharper decadence to counterpoint the heavy butterscotch. Think of it as a Butterscotch Old Fashioned, with the play on words a bonus! 
KEY TAKEAWAYS
Scotch cocktails are traditionally big and bold, especially if using Single Malts. For modern palettes, Scotch blends provide balanced and adaptable flavour profiles that work well with other ingredients.

Using ingredients from your own backyard can surprise and inspire – like UK-sourced sweet vermouth.

Look around the globe for inspiration – coconut and whisky are a popular flavour combo in Asia.

Respond to what customers want – more mindful consumption calls for less sugar and processed ingredients.

Look to the kitchen for best practices – getting the bar and kitchen closer together can lead to easy, and often unexpected, wins.
JOIN OUR COMMUNITY
Join our global community on Facebook and Instagram, and let's interact! Become a member of Diageo Bar Academy for free today and get loads of extras, including exclusive access to our free menus, recipe cards, courses, and more!