BLOGS AND INSPIRATION
Stylish Cocktail Pairings for your Father's Day Menu
Designed by The Hawksmoor's Head Bartender, these cocktail pairing recipes will inspire and delight your guests for Father's Day.
Author: Douglas Hogg, Head Bartender, The Hawksmoor Manchester
Estimated reading time: 3 minutes
Celebrating Father's Day in Style
Father's Day is a popular occasion for families to celebrate their loved ones by dining out somewhere special. It is also a perfect opportunity for venues to enhance guests' experience and increase profits.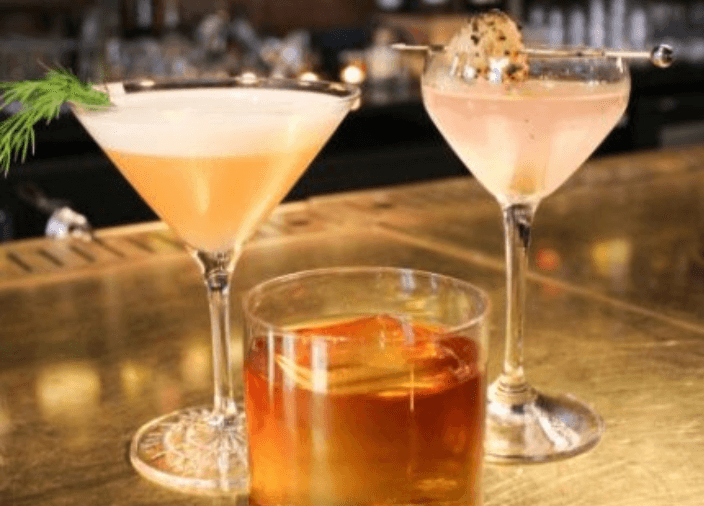 Memorable Family Moments
At The Hawksmoor, a much-loved carbon-neutral restaurant chain specialising in steak, memorable moments are at the heart of everything they do. To inspire your Father's Day menu, Douglas Hogg, Head Bartender at The Hawksmoor Manchester, has designed three specialist cocktails that pair with each course of their menu.
The Perfect Father's Day Meal
1. Appetiser - Käpre
This homemade funky aquavit combines traditional Nordic ingredients with a light, sweet and nutty bite from infused coconut.
Shaken until velvety and paired with the freshest Brixham Crab, it's a perfect appetiser to excite any palette.
2. Main Course - Bone Marrow Gibson
The steak is topped with caramelised onion & melted bone marrow, making the dish super umami, rich and sweet.
To pair these flavours, we went with a Gibson-style martini as it already has these sweet onion notes, but we wanted to add a savoury edge.
We caramelised red onions in butter and sugar, topped with bone marrows for the pickle.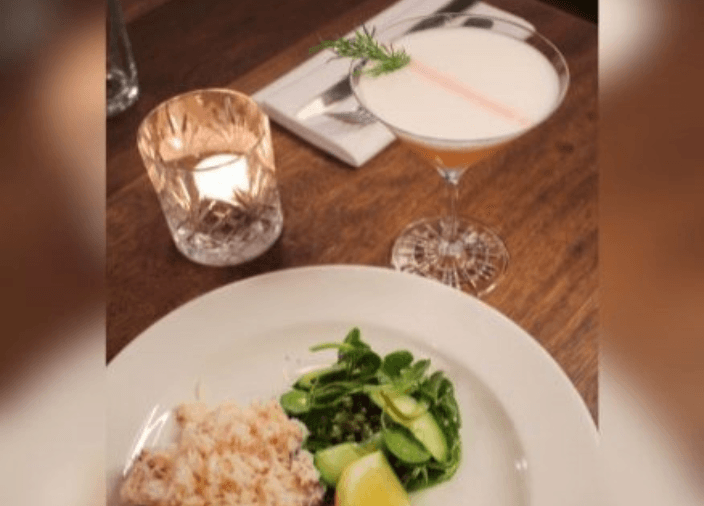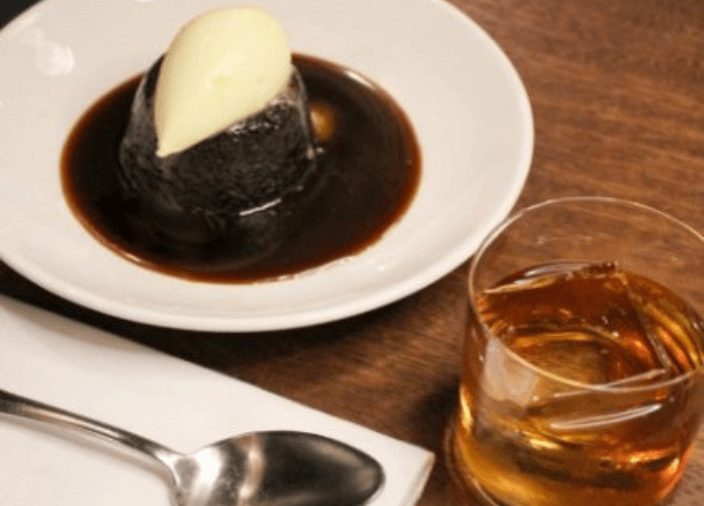 Saving The Best for Last
3. Dessert - Dying Embers
Amaro and tequila is a flavour combination that works well together; funky and fruity notes from the tequila pair well with amaro's bitter and herbaceous flavours.
Agave syrup brings sweetness and acidity to drinks, but burning it also brings the flavouring of cinder toffee and caramel.
This drink works perfectly with the bitter-sweet profile of our sticky toffee pudding.
Key Takeaways
Celebrating Through Culinary Experiences:

As a widely celebrated occasion, Father's Day is an excellent opportunity for venues to attract more customers and boost profitability.

Elevating Guest Experience:

By offering specialised menus and expertly crafted cocktail pairings, establishments can elevate their offerings and create lasting memories for their guests.

Cocktail Pairing Flavours:

A cocktail pairing menu can enhance the guest's overall dining experience by thoughtfully matching cocktail flavours and ingredients with each course.

Drawing inspiration from The Hawksmoor:

The Hawksmoor embodies a commitment to excellence as reflected in their carefully curated Father's Day menu, pairing speciality cocktails with each course.

Cocktail Pairing Recipes:

The Käpre, the Bone Marrow Gibson and the Dying Embers are cocktail pairing drinks specially designed by The Hawksmoor Manchester's Head Bartender Douglas Hogg.
Perfecting the Art of the Perfect Father's Day
As exemplified by The Hawksmoor, artful cocktail pairings for your Father's Day menu can bring something different to your venue's offering and help make this familiar dining occasion extra special for your guests.
Related Content
For more inspired recipes, the latest industry trends and ways to enhance your guest experience, sign up to the Diageo Bar Academy