A Mother's Day Menu to Delight Guests
Take the opportunity to drive more footfall to your bar venue, with inspired food offerings and themed signature cocktails that will impress guests and elevate their experience on Mother's Day.
Author: Nathan McCarley-O'Neill, Head of Bar Operations - Major Food Group
Estimated reading time: 3 minutes
Mother's Day is a popular and special occasion to honour our mums, step mums, grandmothers and guardians.
Celebrating Mother's Day in your bar is an opportunity to provide guests with a memorable experience while boosting sales. Creating a warm ambience and curating a selection of Mother's Day-themed cocktails and menus for all to enjoy will create cherished times.
A FIVE-STAR MOTHER'S DAY
To inspire your Mother's Day menus, we look to the five-star excellence of Grantley Hall in the UK for an inspired Afternoon Tea pairing and to leading bartender Nathan McCarley-O'Neill for simple yet unique Mother's Day cocktail recipes.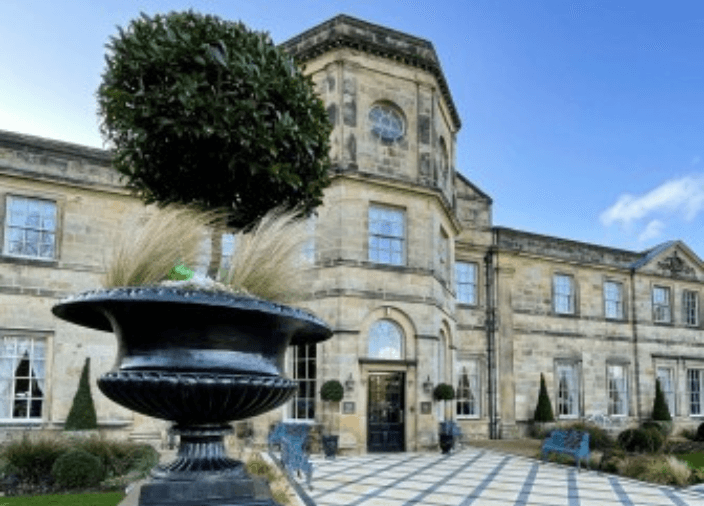 Afternoon Tea Pairings
The five-star luxury hotel, Grantley Hall, is a hidden jewel in the UK . The Afternoon Tea offering combines quality ingredients and bursts of flavour – it's a great case study if you want to raise the quality of your offering. 
INSPIRED BY YORKSHIRE RHUBARB
Designed by Head Pastry Chef Stefan Rose, the menu includes a bright Mango & Jasmine Tea Cake, Milk Chocolate Choux à la Crème and a stunning Yorkshire Rhubarb 'Candle'.
Rhubarb is an ingredient synonymous with Yorkshire, England, inspiring Stefan to build his menu in this way.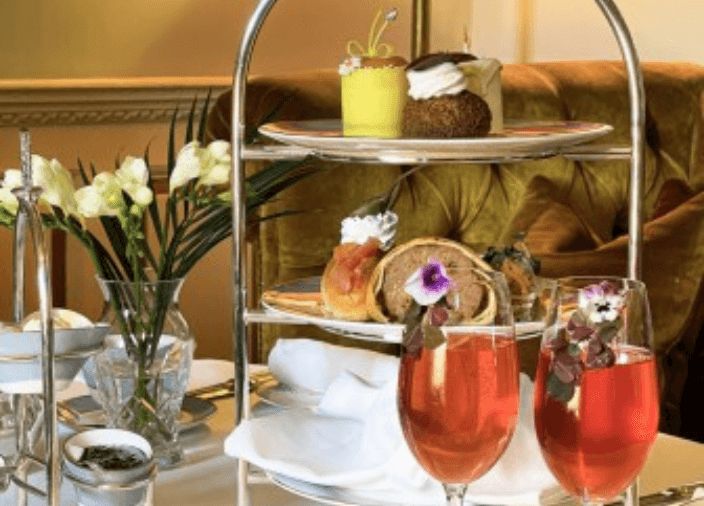 The Art of Growing Yorkshire 'Forced' Rhubarb
Yorkshire 'Forced' Rhubarb

is an out-of-season crop initially grown outside to toughen the plant's roots. 

 

After being

exposed to the frost for several years,

it is lifted and placed into a dark 'forcing shed' with heat applied for the rhubarb to grow quicker as it searches for light. 

 

The rhubarb is harvested by candlelight

to maintain the tenderness of the shoots and ensure that growth continues. 

 

This process means that the rhubarb produces a

sweeter, more delicately flavoured crop with its famous vivid red colour.
The sweet taste of the Yorkshire Rhubarb 'Candle' is preceded by light, fluffy sandwiches, an indulgent sausage roll and melt-in-the-mouth scones – served with
Devon clotted cream and homemade Yorkshire Strawberry & Raspberry Jam.
Perfect Pairing: The Matriarch Cocktail
To accompany this unforgettable food experience, guests can swap their cup of tea for The Matriarch, a twist on the classic G&T with Tanqueray and a refreshing, floral, zesty cocktail infused with Cloud Catcher Tea. See recipe.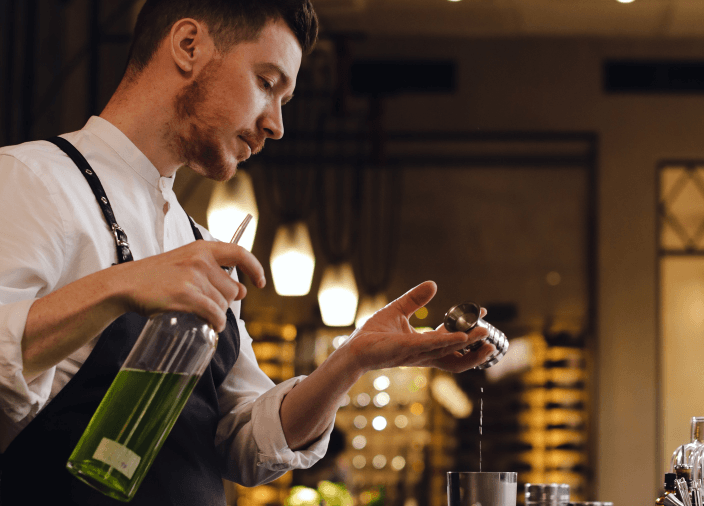 More Mother's Day Cocktail Recipes
To lift your venue's Mother's Day offering, consider creating a promotional menu to attract more customers and offer something more special for your guests.  
Key considerations: 
What cocktail styles do you think would best suit the occasion? For instance, are there any classic cocktails that this type of audience would be drawn towards, or perhaps it's worth thinking outside the box with a Mother's Day take on a classic, be it a cosmopolitan or martini.

 

What flavours and ingredients should be considered? Create 2-3 different options which cater to different taste preferences, be it a sour, sweet or umami inspired serve. 

 

What glassware / presentation could be used? Consider the type of glassware that would make guests feel special and best enjoy their cocktail.

 
Need help with your Mother's Day menu?
Leading bartender, Nathan McCarley-O'Neill, shares three Mother's Day-inspired cocktail recipes.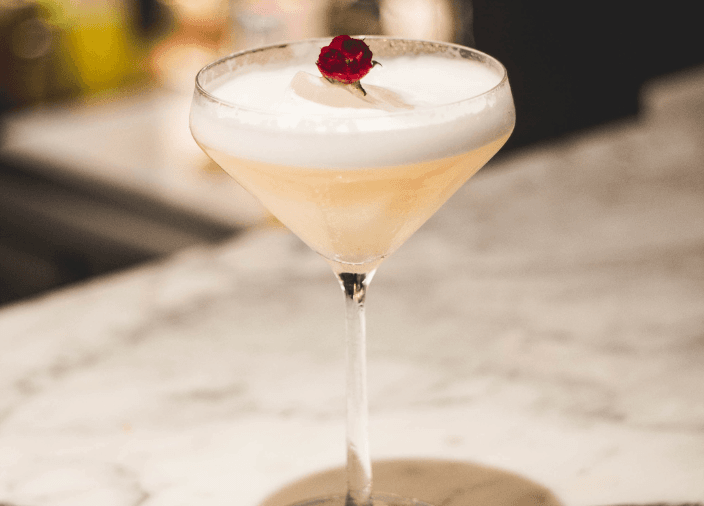 My Perfect Lady
A smooth sip with Zacapa rum, egg white, vibrant notes of raspberry, lemon and a touch of lavender.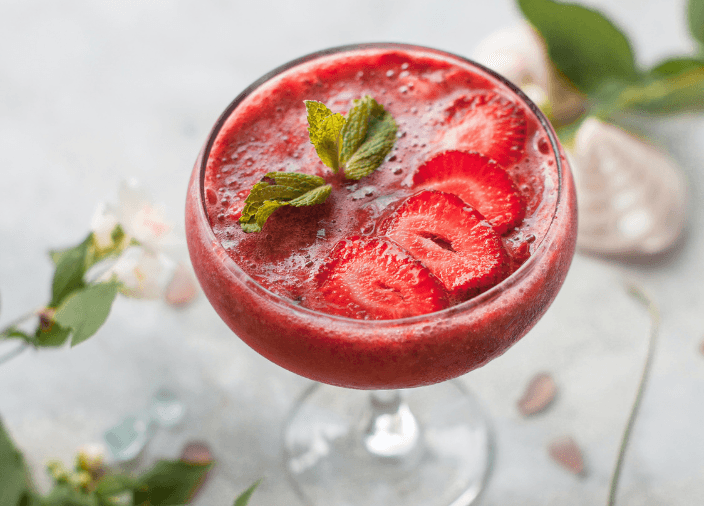 Strawberry Lane
A creamy, sweet fusion of Smirnoff vodka, lemon and fresh strawberries.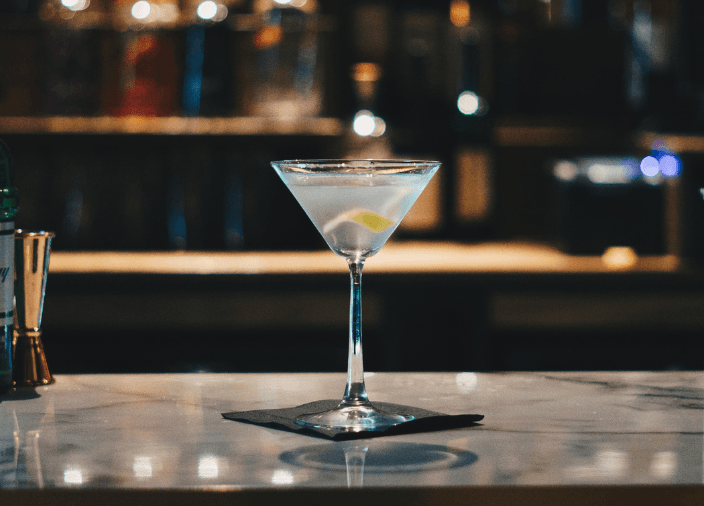 Rosa Martini
A twist on the classic martini using  Gordon's gin, with sweet berries harmoniously balanced with floral blossoms.
KEY TAKEAWAYS
Perfect Opportunity to Honour and Delight:

Mother's Day presents a significant occasion to honour mothers, provide delightful experiences and boost revenue by adding occasion-specific offerings.

Learn from the Best:

Gain inspiration for your Mother's Day menus from some of the best bars and restaurants around the world, like

Michelin-starred Grantley Hall, based in the UK.

Provide a unique food experience:

The Afternoon Tea pairing at Grantley Hall, features the area's seasonal Yorkshire Rhubarb, which shows the level of possible by championing ingredients native to your area.

Ingredients and Pairings Packed with Flavour

: Consider how your signature cocktail might pair best with afternoon tea or food courses and use quality ingredients with bursts of flavour.

Signature Mother's Day Cocktails:

Add the wow factor to your Mother's Day menu with signature cocktails like The Matriarch, My Perfect Lady, Strawberry Lane and Rosa Martini.
Signature Mother's Day Cocktails